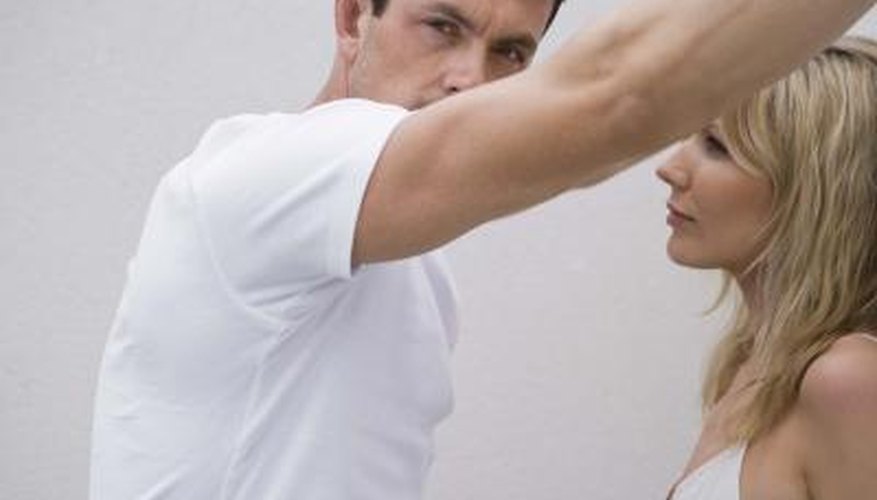 Step 1
Make sure you do not show that you have intentions of trying to sleep with her. This is a common mistake made by many men. According to psychoanalyst Manfred Kets de Vries on the Just A Guy Thing website, "A man behaving selfishly will ignore the implicit conduct of flirting in the blatant pursuit of sex."
Step 2
Be moderate in the way you touch her. If you touch a woman too much and too often, she might feel slightly harassed, and you will be losing the game.
Step 3
Be modest. Most women hate egocentric and arrogant men. Do not talk about your qualities or how good you are at doing something. Instead, let her discover the good things in you. This way, she will be impressed by you.
Step 4
Be yourself. Women are really good at figuring out when a man is trying to seem "cool." Instead, be yourself by showing the good side in you. This will show that you are an honest person, and she will trust you sooner.
Step 5
Listen to her. Show her that you are interested in her ideas and stories. By doing this, she will see that you are gentleman and that you truly care for her.
Step 6
Flirt with her only. If she sees you flirting with another woman, she will not like it. According to the Just A Guy Thing website, "Women talk. With their friends and with strangers at the bar or in the toilet. Find a girl you're interested in and focus on her."
View Singles Near You