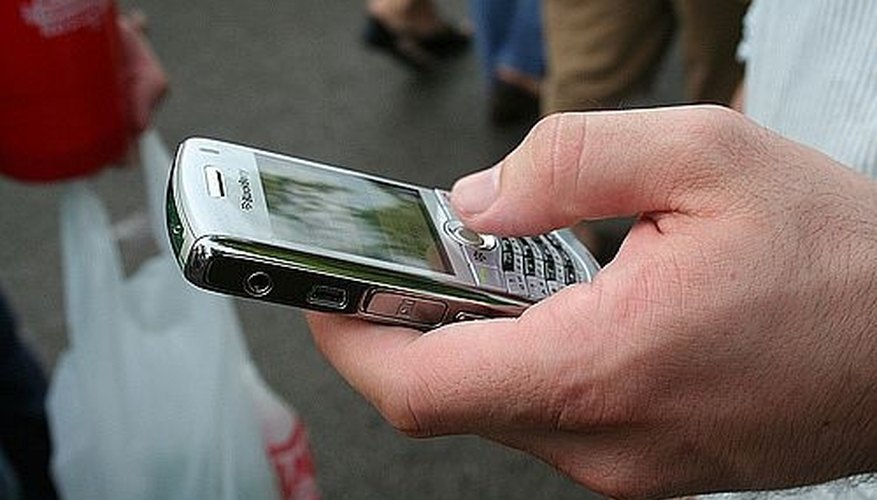 Flirting by text messaging is probably one of the most effective ways to gain attention from your crush. Text messaging is the new call, and if you learn how to use it at the right moment, you can easily learn how to flirt through it.
In order to flirt through text messaging, you must first make the text short and simple. You do not want to plague your crush by text messaging with so many questions. Simply use fragment sentences and keep him or her guessing at what you mean. For example, "Anything planned today?" is a good start.
Secondly, flirting by text messaging means playing hard to get. Instead of waiting for a reply text, take longer when text messaging back. If it took your crush 10 minutes to text message back, take more than 10 minutes to text back. This will make you seem not as needy or bored. Remember, seductions are made by text messaging.
The final step is to try to ask him or her out on a date. You should send texts the day or the day before the two of you get to hang out. There is not point in text messaging on a Tuesday night if you guys are planning to go on a date on Friday. You can wait until the night of the date, and simply text something like "What are you doing this evening?" and work your way from there.
The ultimate strategy to flirting by text messaging is to keep it simple. You don't want to simply get a boy or girl's number and blow it by your text messages.
View Singles Near You