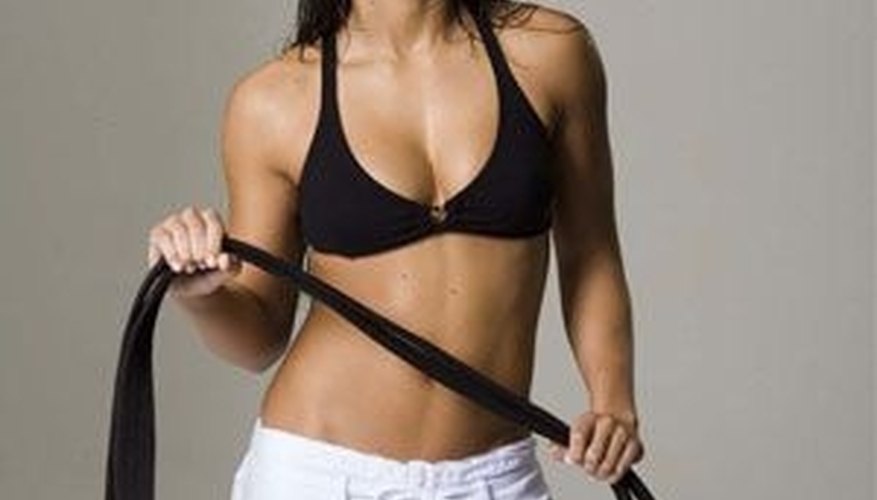 You have to stay in shape to flirt with younger women successfully. I hate to say it, but younger women are shallow. And they have a right to be, because they're going to be old someday, too! Stop hating, because you were shallow when you were young, too! LOL The big thing is the gut. If you have a gut, lose it. And if your body hair is out of control, trim it. There's nothing worse than hair peeking up over a shirt. Yuck.
After you get your body together, to flirt with younger women, you have to have style. Women expect men to have certain things by a certain age. If they don't, girls start to wonder why. And when you're trying to make a first impression, you don't want the girl wondering why you look shabby. Stable men are classy, stylish men. So get your look together before you approach. It doesn't have to be a young look. Just an up to date one that looks good on you.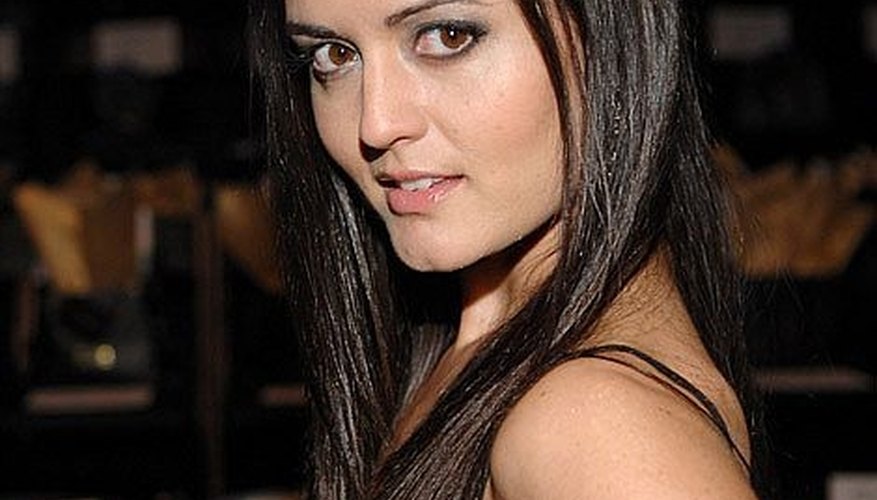 After you get your look together, you have to stay relevant when you flirt with younger women. Younger women don't expect you to know all of the cool bands or whatever, but you can't bore her with stories from the Way Back Machine. To flirt with younger women, you should ask a lot of questions and shower attention. Women look at older men as having to be confident in themselves and willing to give up the spotlight. The strong, silent type. So ask many questions and let her lead the conversation.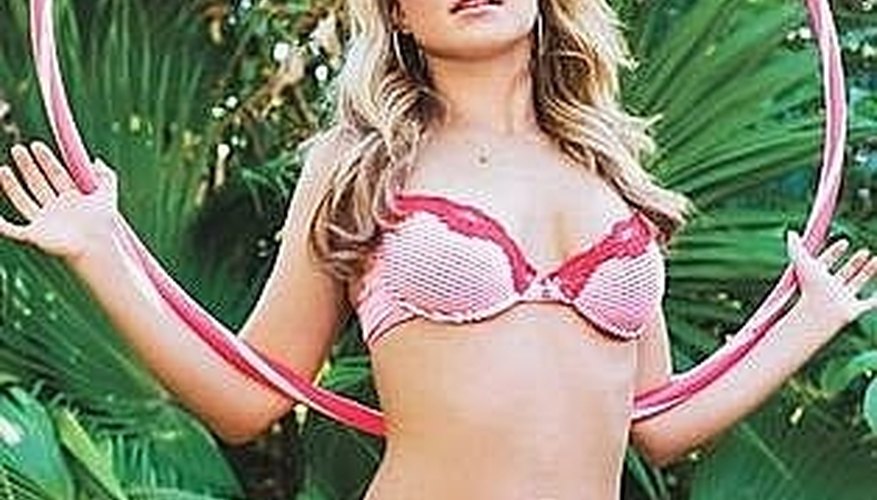 After you successfully make a connection, you have to provide excitement. Younger women just entering their party days don't want to sit around and watch movies. So do your cardio and get your heart rate up, because you have to keep up. You're supposed to know all the hotspots and know the bouncer so we don't have to wait in line, you know? There shouldn't be any boredom.
The last step is not to be clingy. Understand that younger women are going to be making the rounds because they want to have fun, fun, fun. Don't act like a needy, clingy young guy. That's probably why the younger women are flirting with you anyway, because you know how to give space. If she cancels on you or flakes, you can't show any emotion. Decide whether you want to keep seeing her and lay down the law, but not in a mean way. Younger women will respect that and probably start clinging to you. That's what a lot of younger women want to do anyway. Let them be the clingy ones!!
View Singles Near You