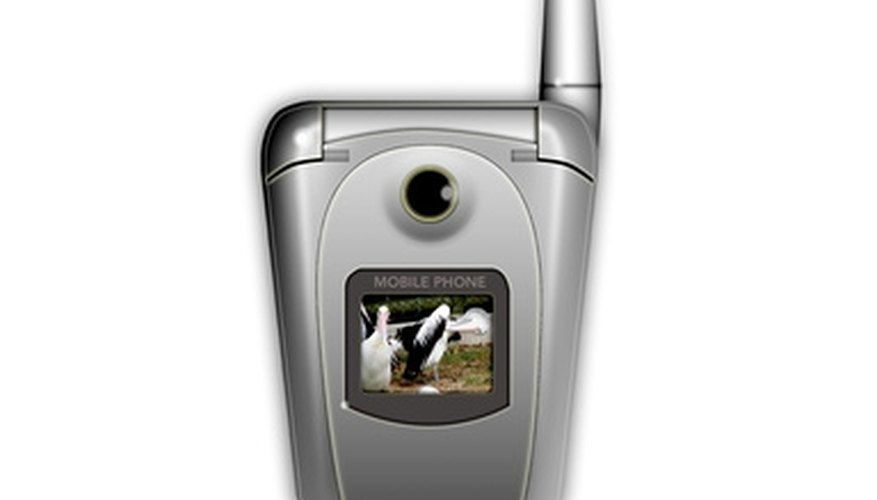 Plan your second date based on information your date has given you in reference to likes and dislikes. Have a date and time in mind before calling.
Jot down what you want to say on a piece of paper to use as a reference if you are nervous. This will also help if you get the answering machine. Keep your phone call short and to the point.
Wait a day or two before calling your date. Three days is probably too long.
Introduce yourself. Thank your date for a great time and set up the second date. If you get voicemail, thank her for the date and ask her to return your call. Be sure to leave a callback number. Another option would be to tell her when you will be calling her back.
Refrain from repeatedly calling or texting once you have left a message. You can try back in a few days, but if you do not hear back from her, do not keep trying.
Do not be discouraged if your second date gets rejected. Use what you have learned to make your next date with someone new even better.
Tip
If the first date is going well, go ahead and plan the second date. Your date will appreciate not having to wait for the nerve-wracking follow-up phone call.
View Singles Near You