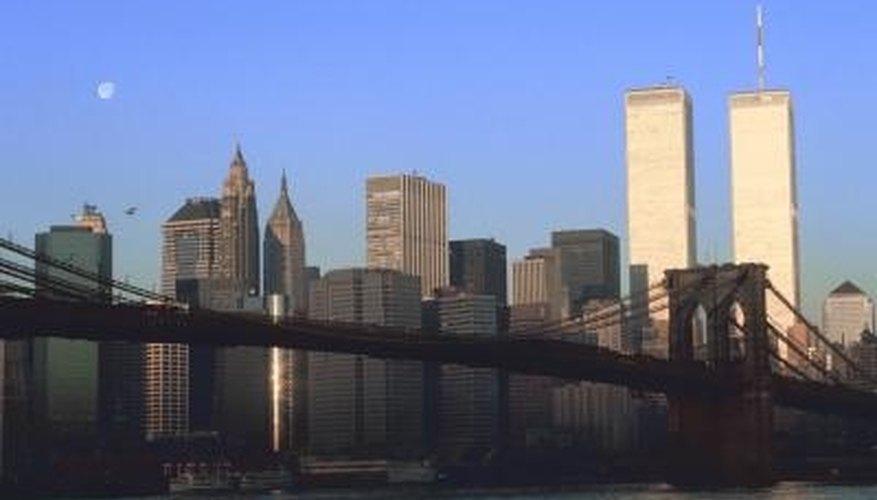 Take a Tour in Central Park
Central Park is a huge place that offers a myriad of activities and amenities. The park offers three different kinds of tours including guided, self guided, and custom options. The official conservancy historian can help you to create your own customized van tour that she will guide you and up to six other people through. There are several free tours guided by experienced volunteers throughout the day, each ranging in difficulty and time length. Self-guided tours include trips through the south end, north end, and middle points of the park.
Don't Miss Ripley's Believe it or Not! Times Square
There is no other Ripley's museum in the world like the one you will find in New York. The city is full of bizarre attractions and over-the-wall sights and sounds, but this museum holds its own with the competition. There are more than 500 artifacts to roam through, many interactive displays to explore, and plenty of themed galleries to see. Plan to spend a few hours here because there is a lot to see and do.
Visit Radio City Music Hall
This is a fun destination for couples of all ages. A Madison Square Gardens tour and a stage tour of the Music Hall are both available daily, and there are several events held at the center that change on a regular basis. Theatricals are also featured throughout the year, each show performs for months at a time. Whether you are interested in music or comedy, there is an exciting event offered several times a week so you should be able to find something that interests you no matter when you plan to visit.
Explore the High Line
The High Line is a fun elevated park that was originally designed in 1930 to get freight trains off of the streets. The park provides easy access from ground level on 14th, 16th, 18th, and 20th streets. There are walking trails, amazing views, and gorgeous flowers to smell. This is a great park to picnic, bike ride and watch the sun set.
View Singles Near You