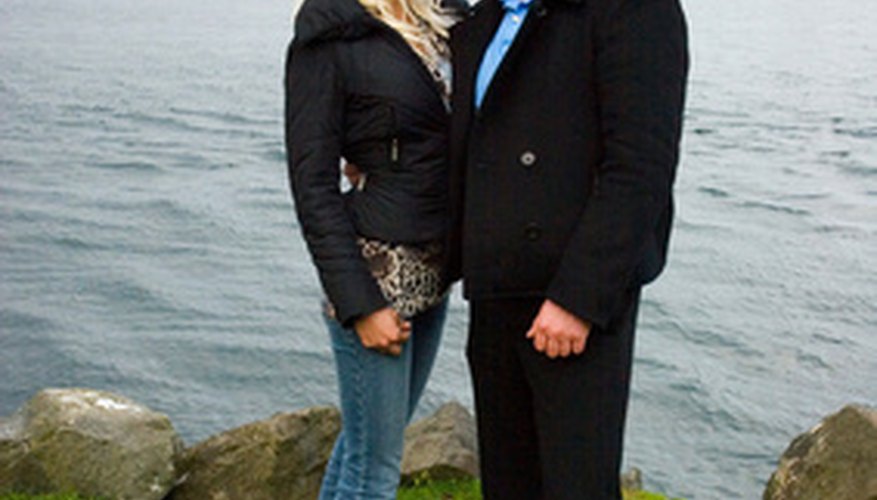 The All New Dating Game
The All New Dating Game was first manufactured in 1987, making it one of the first dating games of its kind. This particular game is suited for three to six players and can take anywhere from 45 to 60 minutes to complete. The All New Dating Game is an adaptation of the television show "Dates and Mates," pairing the players off as the most "datable" couples. The first players will write down answers to questions and then vote on the ones they like best. Once the votes are added up, the players will be revealed to one another. At this point, the matchmaking begins.
LifeStories
LifeStories is a board game that will allow each player to reveal past experiences, secrets, present influences, goals and future plans. LifeStories can accommodate two to eight players and is most suitable for teenagers and adults. This game is a great way for players to get to know one another better.
Cranium
Even though Cranium isn't designed strictly as a dating game, it is full of humor and allows each player to explore her creativity through sculpturing, sketching, acting and solving puzzles. This game is recommended for ages 13 through adult, and each game lasts approximately an hour or so. As a dating game, it will allow each couple to find the humor in things and learn more about their personality.
Lust! Adult Game
Lust! Adult Game is a board game geared towards people over 18 years of age. It is ideal for couples who have been dating for a while, as it explores emotional and physical intimacy. Throughout the game each player will select cards and have his partner act out or share various romantic indulgences, allowing the players to grow closer as a couple.
View Singles Near You