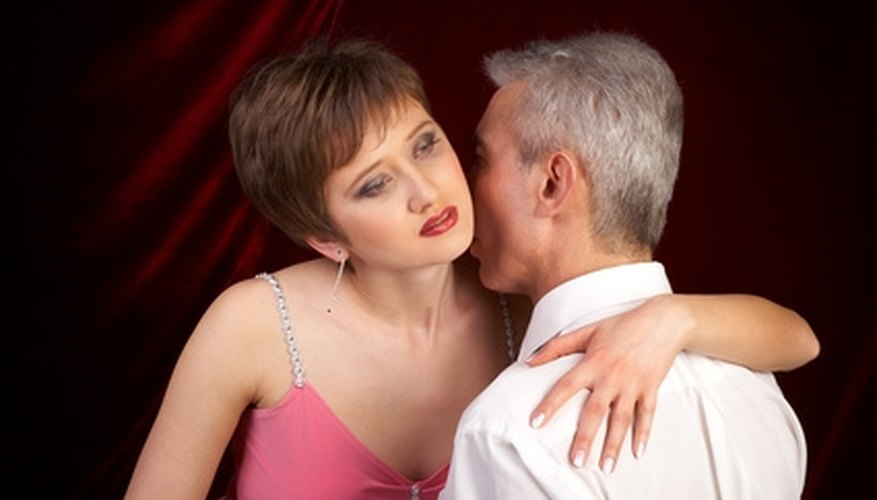 Keep Things Light
Don't ask questions that could potentially lead to something less than fun. The idea is that the conversation should be fun and interesting. Questions that relate to negative experiences should avoid being asked. Start by simply asking about how the person is doing, how their day or week has been. This is the easiest way to start a conversation.
Ask Questions about Topics of Potential Mutual Interest
Ask questions where you have interest or knowledge. If you enjoy seeing old films or a style of music ask them if they enjoy those same things. If they do then it is much easier to get into a conversation about it. If they do not, then you can simply change topics.
Ask Deeper Questions After a Connection is Found
Once a connection is found ask deeper questions. In the context of an ice breaker this can be related to a compliment. "I like that hat; where did you get it?" Or if you notice a particular accent; "Is that a Southern accent? What part of the South are you from?" This engages the person deeper and has them explore a topic further.
Ask Expansive Questions
Always ask open-ended questions. Questions like, "What is your favorite movie?," "Do you like to travel?," and "What music do you like?" These are all fine questions but they can stop a conversation after they are answered. Rephrasing the question in terms of experience has the person tell a story, which is much more interesting for the person and gets the conversation flowing. Instead of asking "Do you like to travel?" ask "What is the farthest you've traveled?" This isolates the question to one experience. The person does not have to think about what their favorite movie might be. Afterward the person can then ask about other travel experiences or change topics. Hopefully the story will have given them some other conversation material; it usually does.
View Singles Near You