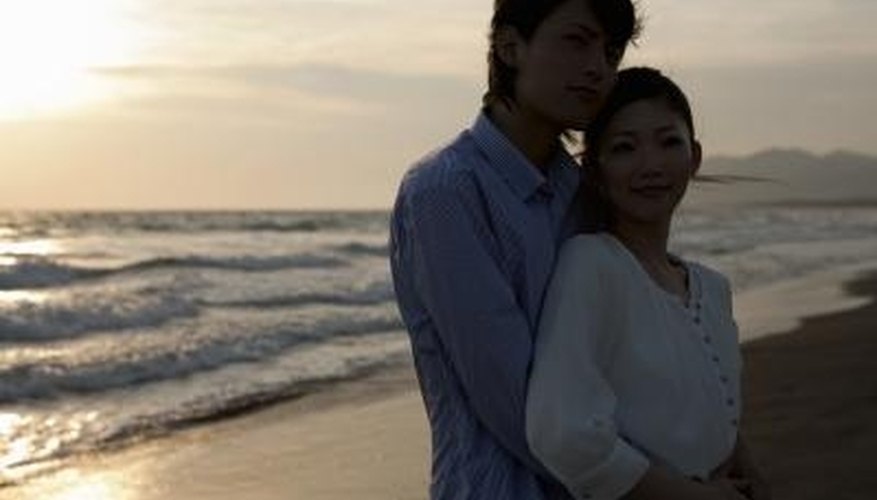 Front Range Climbing Company
For the more adventurous, couples can arrange for fun birthday celebration with a day of guided rock climbing in Colorado, with the Front Range Climbing Company. Guided trips are offered all year round, with ice climbing in the winter and rock climbing throughout the warmer months. Climbing destinations include the Garden of the Gods, Red Rock Canyon, Boulder Canyon and the Golden Cliffs. For the inexperienced, Front Range offers a variety of classes and two and a half hour introductory trips at the Garden of the Gods Visitor and Nature Center. For the more experienced climbers, the company offers a six-hour Touching the Void program that allows participants to customize their guided trip according to their preferences.
Royal Caribbean International
Couples can commemorate a birthday with a romantic three-day cruise on board the Majesty of the Seas cruise ship, with the Royal Caribbean International cruise line. The cruise departs from Miami, Florida and travels to CocoCay and Nassau in the Bahamas before returning to Miami on the final morning. On board the ship, couples can spend an evening gambling at the Casino Royale, enjoy spa services and have dinner at the '50s-style Johnny Rockets restaurant. Throughout the cruise, couples can arrange for a variety of shore excursions, including a nature walk in CoCoCay, glass-bottom boat tours, an afternoon at Blackbeard's Cay Beach and a snorkeling or scuba diving tour.
Royal Palms Resort and Spa
Indulge in a romantic day of pampering at a hotel spa and spend the night in a luxurious guest suite. The Alvadora Spa in the Royal Palms Resort & Spa in Phoenix, Arizona offers an extensive service menu and package experiences. The Mediterranean spa experience lasts for four hours and includes a Mediterranean Wrapture, manicure, pedicure and an intimate lunch. Extra add-on services include Citrus Grove Facials, aromatherapy massage, Quattro de Palma massage, mineral baths and exfoliation treatments. The spa offers in-room treatments in its spa suites, including the 1,300-square-foot Alvadora Spa Villa, with two bedrooms, deep-soaking tubs and indoor and outdoor showers. Before retiring for the evening, guests can arrange for an intimate dinner in the hotel's T. Cook's Restaurant.
View Singles Near You