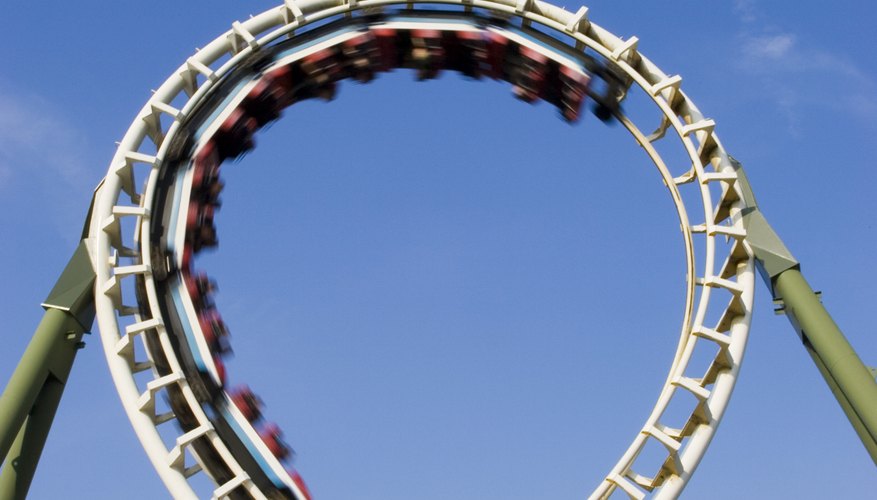 Learn Something New
Neither one of you has tried everything there is to try, so find something neither of you has tried and do it together. Check out classes offered in your city or at your local college campus and discuss which classes look the most interesting. Cooking classes, ballroom dancing or salsa dancing courses are offered in many cities. Even if neither of you is a good cook and you're terrible dancers you'll have fun laughing at each other while attempting to learn to salsa or boil water.
Laughter is Great Medicine
Go to a comedy club to see a local comedian perform – if you live in a larger city you'll have the opportunity to purchase tickets to see famous celebrities performing, but when it comes down to it, funny is funny no matter who is telling the jokes. A comedy club show is a date night in and of itself. Most comedy clubs offer a dinner or appetizer menu and a full drink menu. You'll have a great time with one another laughing and the comedian's jokes and enjoying the casual atmosphere.
Amuse Yourselves
When you were a child, you probably couldn't think of many things more fun than roller coasters, cotton candy and water rides. As an adult you probably still can't think of many things more fun so hit up an amusement park together. Hold hands while you ride scary rides, feed each other popcorn and cotton candy and partake in the childish activities that are so abundant in theme parks.
Pamper Yourselves
You like to be pampered and your boyfriend or husband likes to relax. One way to incorporate both into an activity you'll both enjoy is to head to the nearest spa and get a couple's massage. In your shared service suite, you'll be able to relax together while having your knots removed and your body pampered. After your massage head out for a romantic dinner or movie or just take a long walk, grab an ice cream cone or cappuccino and just enjoy each other's company.
Run Away to Paradise
Few things are as much fun as taking a vacation, even if it's just a mini-vacation. Pick a destination such as the beach, the mountains or an historical city you've always wanted to tour and pack your bags. Exploring a new destination together will bring you closer together and it will force you to focus on one another since you won't have the distractions of your daily life such as dishes and laundry to distract you.
References
View Singles Near You