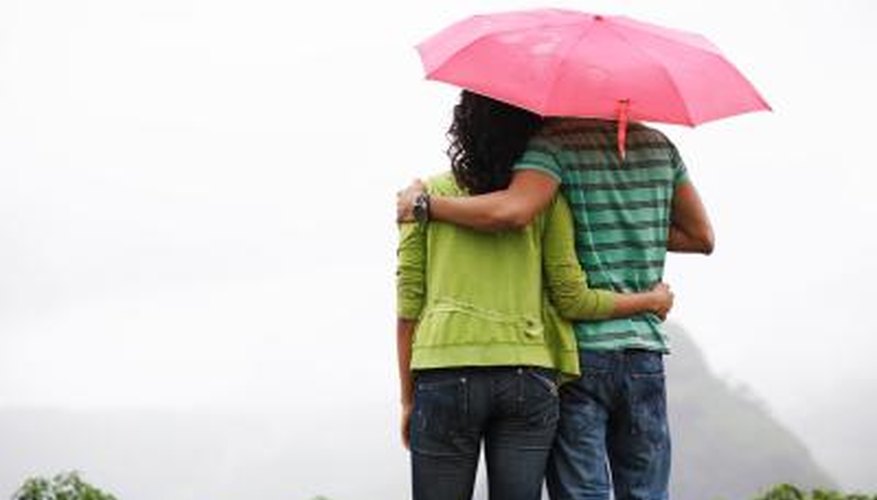 Activities at Home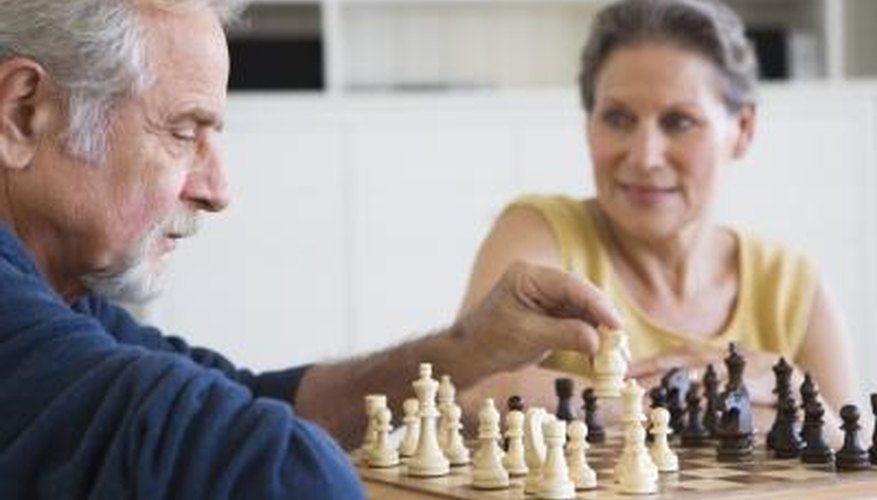 Put your time at home together to use when it's raining by holding a movie marathon. Instead of the normal movie at home, make an event out of it. Pop popcorn, prepare snacks and pour a glass of your favorite beverage. Alternating between picks will help you keep movie choices fair if you can't agree on movies together.
Games are another fun way to drain the fun out of a rainy day. Playing board games like Monopoly, Yahtzee or Scrabble can help the time pass without notice. You can also play some card games like Uno, Speed, or poker to take advantage of a day indoors. Spicing up the experience by betting pieces of clothing and foot or back rubs will help to kick game play up a notch between you two. If you're both more into video games than board games, playing a cooperative game like "Guitar Hero" will help bring the two of you closer together. You can also play video games and take turns or compete against each other.
Although playing games and watching movies can be fun, you can also try things that are a little outside the box. Have an indoor fashion show by playing dress-up with your old clothes or even each other's. This can be a hilarious experience.
You can also get some exercise when it's raining outside by taking a trip to the bedroom. Take the opportunity that you have at home to cook a romantic meal together followed by a joint bath.
Activities Away From Home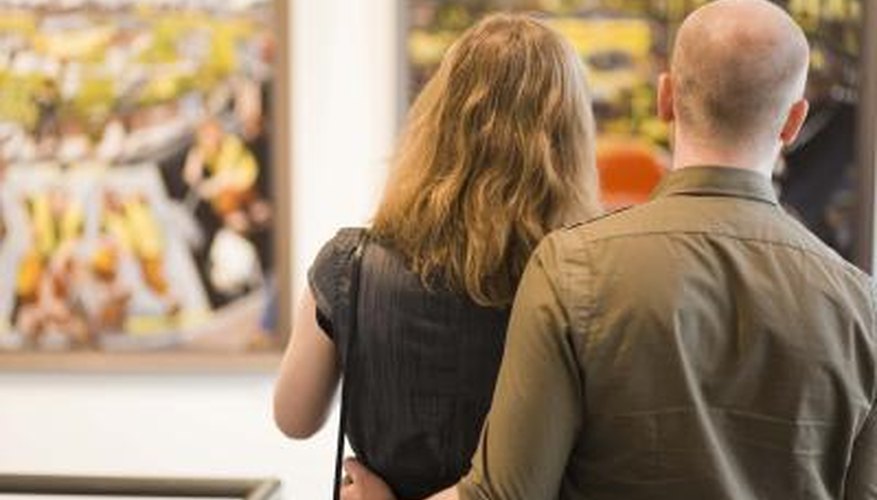 Stepping out of the rain and into a museum will be both fun and informative. See exhibits you haven't seen before or discover your love for art at local art galleries. You also can find last-minute concert or theater tickets for a spontaneous night on the town with your partner. Whisking him or her off to an indoor jazz club or dance hall will provide hours of entertainment and give you an excuse to let your boogie loose.
Outdoor Activities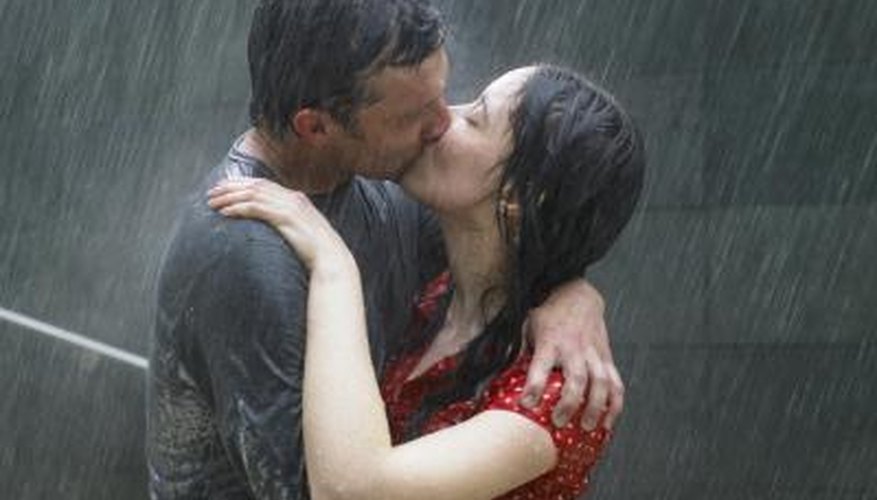 Even though it's raining outside, it doesn't mean that the outdoors is off limits. If you are romantic, dramatic types, then kissing in the rain can be a dream come true. Couple yourselves under the roof of clouds and pucker to your heart's content. Rainy days also present an opportune time to take your lover for a puddle-hopping adventure. Going outside to splash in some muddy puddles will provide a perfect excuse to come indoors and clean up.
References
View Singles Near You