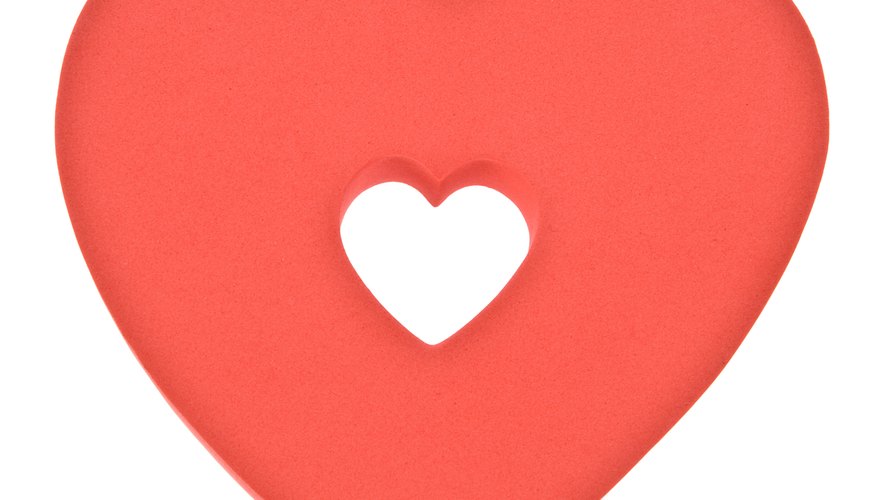 Edible Gifts
The old saying that states "the way to a man's heart is through his stomach" is true and most guys appreciate gifts that please their stomach. To give your man a romantic edible (or drinkable) gift, make his favourite dish with stylish garnishing for a special look. Bake your guy a cake and write a romantic note on it with icing or buy your guy a bottle of his favourite wine as one of the best romantic gifts.
If you want to please your man's funny side, consider giving him a collection of funny labelled Ramen Instant noodle soups with interesting labels to appeal to a man's taste. These items may be easily available at local joke shops or ordered online.
Wearable Gifts
Give your man something to wear so he thinks about you whenever he wears it. Buy your guy an expensive dress shirt in a colour which you think looks awesome on him. Most men love watches, so buying him a nice watch with a romantic message engraved on the inside.
You can attack your man's funny side by buying him a funny pair of boxer shorts featuring his favourite cartoon character. You can also buy him a T-shirt with a funny message printed upon it such as "I'm Magically Delicious."
Office Gifts
To add a romantic touch to your man's office environment where he spends a considerable amount of time, give a beautiful photo frame with a picture of the both of you in it. An expensive pen with both of your initials engraved on it is a romantic token that he will cherish.
You can also give your man something funny for his office such as electric shocking pens or a humorous painting or desk decoration of a man kneeling down to his woman while she does her nails.
Miscellaneous Gifts
Other romantic gift ideas include coffee mugs with special messages, love coupons giving him a chance to exchange the coupon in return for a favour from you, flowers, and many others. Other funny gifts include the denture bottle opener, the be-on- time clock, funny beer can coolers, and many more.
View Singles Near You