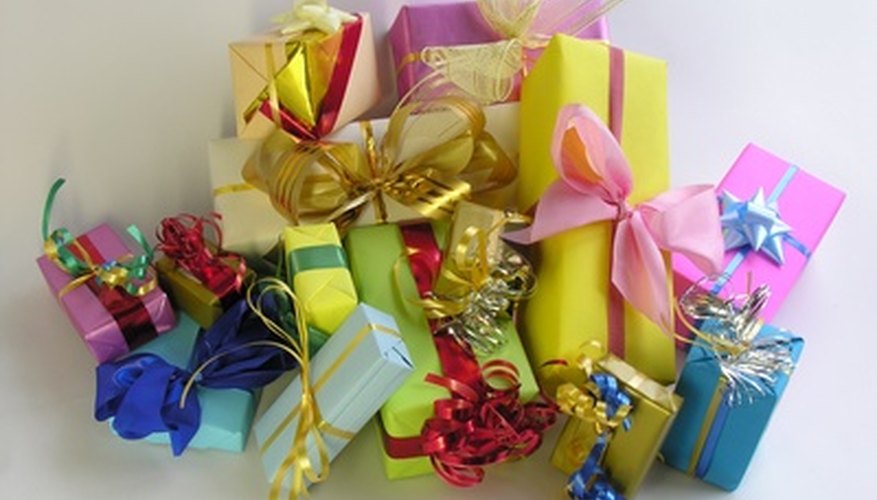 Love Coupons
A pack of love coupons that promise your partner a massage, free night out, kisses and more can be homemade or purchased It's a cute gift that can be added to bouquet of flowers for her or a neck tie for him. The coupons can be placed in a shopping bag filled with items to prepare a nice dinner.
T-Shirts
The matching T-shirts will read "I'm with him" or "I'm with her" with an arrow pointing to the right or left. The shirt and wording can be in any colour as long as it's legible. This is a cute gift for him or her or buy two one for each of you.
His & Her Pillowcases
The pillowcases have a red heart on each pillowcase with a string attached to the heart extending to the end of the pillowcase. Whether the pillows are separate or together each person will always think of the other when they lay down for bed.
Personalised Underwear
For him or her personalised underwear that professes love to the other is romantic and funny. They can also read, Ms. Right or Mr. Right. Underwear can be ordered from various online merchants.
Resources
View Singles Near You