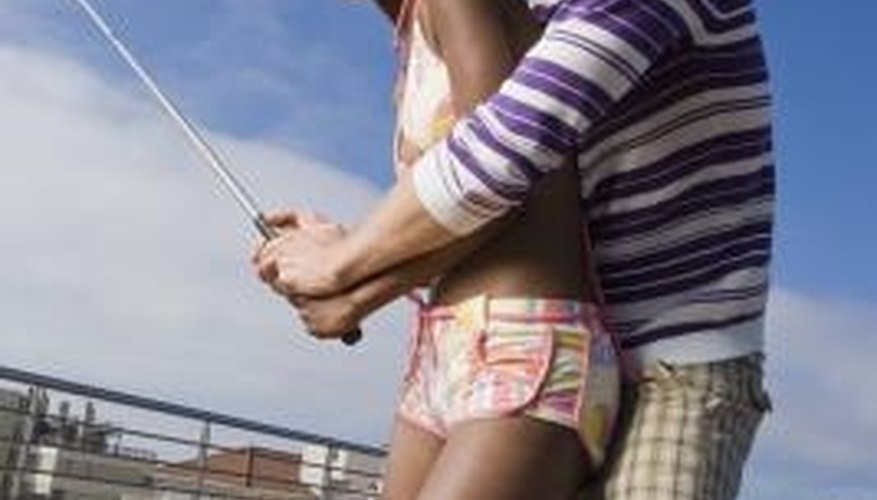 Dirty Minds
Dirty Minds is known as "the world's cleanest dirty game." It is a game of clues that lead to an answer. The clues are very full of innuendo; they can be taken in a dirty way. The answers are clean. This game is great for one couple or a group of couples. You will find out if the person you are dating has a dirty mind!
Famous Couples
This is a game is for a party or larger group of couples. Write the name of famous couples on index cards (one couple per card). Hand a card to each couple as they arrive and give them the instructions to act as if they were that couple. After everyone has arrived, let them mingle for a while and act their part. Get all the couples together in a circle and bring one couple to the center. The other couples then will guess which famous couple they are. Do the same with each couple. If you want to provide a list of all famous couples to guess from, it will help the game go faster.
Nuts and Bolts
This game is for a group of couples. Get a bunch of different-sized nuts and bolts from the hardware store. Make sure each nut has only one bolt that will fit it; you will need a set for each couple. Also have a bunch of bolts that will not fit any nut. To play the game hand a nut to each girl and place all the bolts on a table across the room. All of the girls partners have to race to see which one can find the correct bolt that will screw into the nut. The couple that screws the nut and bolt together first is the winner.
Board Games
Turn off the television, turn on some romantic music and play a board game. A game of strategy like chess, checkers or Scrabble is great for a couple that is competitive, likes to show off thinking skills and "talk trash" between turns. The best part of playing board games is the communication that takes place.
View Singles Near You