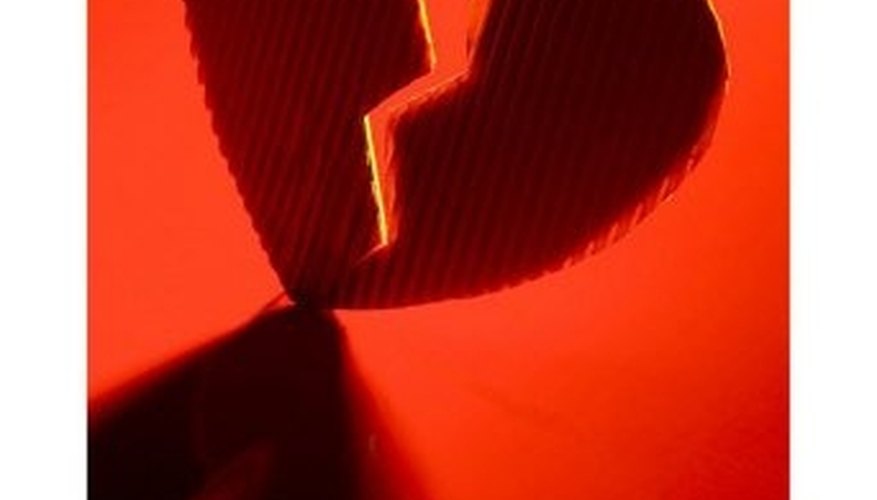 Delete his contact information. Once the ending of the relationship is final, delete his email address and his Instant Messenger address.
Erase all Instant Messenger archives. Women are sentimental in nature, and technology makes it even easier to save past conversations. As tempting as it is to keep sweet E-cards or emails, don't do it. If you can't find the heart to delete them, then store them in a folder.
Create a new account. If you played online role-playing games, then make a new account. It isn't necessary that you stop playing a favorite game.
Chat with other people online. Get to know other people that have the same interests as you do. The Internet is massive and your online ex is not the only person whom you will form a connection with.
Use a different messenger program. Until the raw pain of a broken heart wears off, switch to another messenger program. For example, if you use Yahoo messenger, try using Windows live.
Place photographs in a folder. Most of us like to save pictures of our exes. Save all of her pictures in a folder that is out of your reach.
Delete your ex from your Myspace or Facebook account. Nothing is more painful than having constant updates on an ex. This applies to offline relationships as well as online ones.
Limit your time online, if possible. If your job does not require using a computer, try to stay offline as much as you can. Those that have to use a computer daily may find this difficult.
View Singles Near You