First of all, ask a girl out on the phone or in person, don't just do it online because it is not personal. When you ask them out have some general idea of where you are going to go so that the girl will dress appropriately.
Make sure that you look neat and clean and maybe even dress up a little more than you would normally would to show that you were looking forward to the date.
Pick up your girl at their house and make sure to be on time or up to five minuets late.
At the door complement them on something that they are wearing or how they look.
When driving on your date be a gentleman and open the door for your date.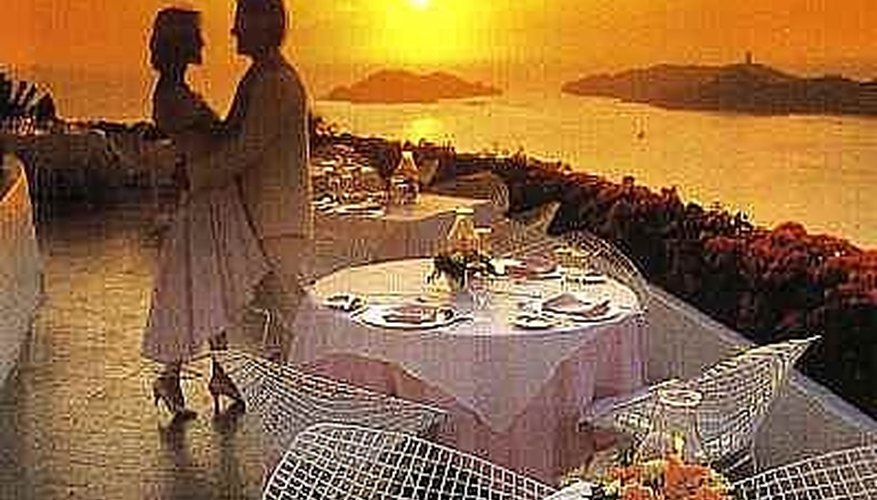 The girl likes to go somewhere romantic yet fun on a date. A great place to bring a girl is to the beach.
Go to dinner on the beach at a nice, doesn't have to be too expensive, Italian restaurant. At dinner don't eat with mouth open. Pay for the dinner make sure to subtly let the girl know that you are paying so they don't have to worry throughout the meal.
After dinner go to a movie. Most girls like chick flicks but if you cant stand them then go to a romantic comedy, its always fun to laugh.
Make certain that you start up a good conversation because girls love it when they can hold a good conversation with a girl. When you talk to your girl make eye contact and smile because it shows that you are interested. Make sure to have a positive attitude and a sense of humor. Show to the girl through your body language that you are interested.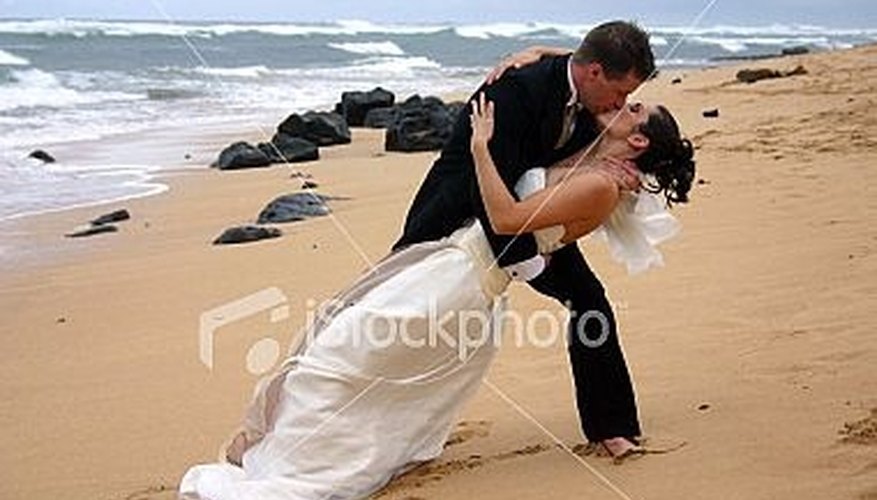 Drive the girl home and walk her to the door. Give her a goodnight kiss and thank her for the date. If you are romantic, sincere, and yourself then you will definitely have a perfect day and a perfect date.
View Singles Near You