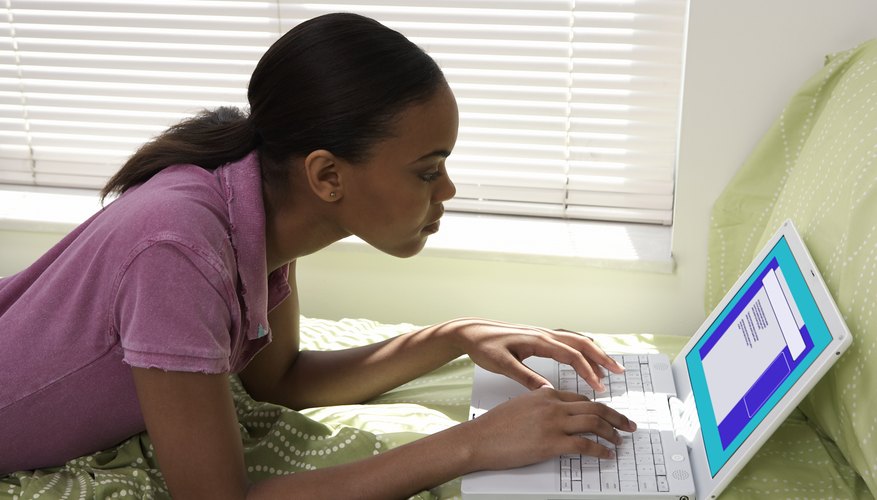 Step 1
Connect with schoolmates or old friends through social networking sites. Lots of different sites exist for sharing interests and socializing with people in your extended network of classmates and friends. Find a site that is right for you; a social networking site for people in your age group or a church-run, teen message board for members of your parish can lead to friendships with potential to become more. Always remember to keep your personal information private whenever communicating with others online so that it doesn't wind up in the wrong hands, and stick to contact with girls you already know (or have known) in real life.
Step 2
Go on a blind double date. Keep it casual -- grab an after-school coffee or hit the pizzeria after a game, for example -- with a friend, his girlfriend and a single girl that they can introduce you to. Get to know each other better over a latte, a game of bowling or even a video game battle.
Step 3
Ask your parents to let you have a small party at your house, and invite a few kids from your school. Keep it small so that things don't get out of hand, but do go out of your way to invite a few girls you haven't gotten to know very well, and encourage guests to bring a friend. A Halloween costume party is an amusing way to get to know classmates better while also showing a different side of who you are.
Step 4
Get involved in social activities. While there's nothing wrong with spending your free time in the comfort and quiet of your own room, getting out in the world to meet new people and experience new environments boosts self-esteem and happiness. As an added bonus, expanding your horizons and getting out more often also will expand your social circle and perhaps guide you to that special someone. Sign up for a free Saturday morning class that interests you, volunteer for an effort that matters to you, visit a museum or other place of intrigue or try a new exercise class. School clubs and organizations also present feel-good social activities that will put you into contact with girls who share your interests.
References
View Singles Near You