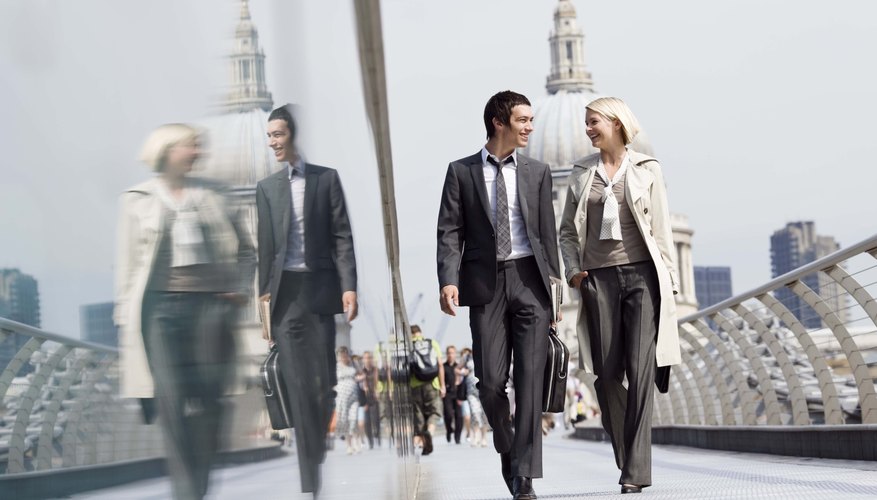 Step 1
Visit museums, galleries and special exhibitions that interest you. This can be a great way of meeting like-minded girls. It is not too forward to make a comment to a girl you fancy about what you have just visited. This is also the case for many of the tourist attractions in London. The atmosphere is usually fairly relaxed around Trafalgar Square, with groups of tourists and visitors strolling and visiting cafes.
Step 2
Check the "London Evening Standard" newspaper and "Time Out" magazine for details on concerts, gigs and comedy shows. It may be possible to strike up a conversation with women who are also attending. London is full of pubs and wine bars, where single women may also be looking to meet a boyfriend. It is easy to drop in to one of these for a drink and a chat. You could also visit one of the many nightclubs.
Step 3
Network with any friends or acquaintances you have in London. This is one of the most common ways that adults meet their partners. If you work in London, you will already have a large circle of people you know, and each of those people knows other people. Accept invitations, and follow up any interest you get from any women you meet at social events at friends' houses or work social events.
References
Resources
View Singles Near You