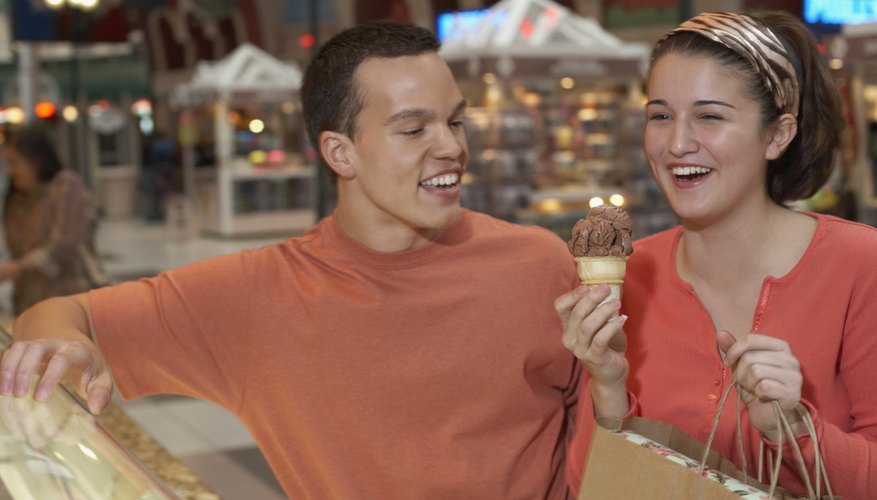 Focus On Having Fun
Think of a pastime you always wanted to try and make an attempt to give it a shot. Join a club or class at a local arts or recreation center to lead you in the path of finding a potential girlfriend. Positioning yourself in new places will allow you to meet girls who share your interests. Perhaps you can enroll in a dance class. Ask a cute girl to be your dance partner and get to know her. Maybe you can take a photography class. Strike up a conversation with a girl who seems friendly.
Take Time to Give Back
Lend a helping hand at a local organization and in the process you may run into someone special. Volunteer your time for a cause you are passionate about and find a girl who fights for the same cause. If you are looking for a girl who cares about the environment just as much as you do, join a beautification or cleanup committee. Perhaps you can find a fellow animal enthusiast who will suit you perfectly by volunteering at a local zoo or animal shelter. Or, if you are concerned about the less fortunate, serve up food at a homeless shelter and meet another caring soul.
Let Your Friends Play Cupid
Your friends who are already in relationships may be an ideal resource to help you find a girlfriend. Ask them to set you up on a blind date with a single girl. Friends who know your personality and the single girl's personality well will be able to determine if you're compatible, according to psychotherapist Jenn Berman in her website article "For Singles: 100 Places to Meet People." Be sure to mention the traits you are looking for in a girlfriend. Perhaps you can tell your friend that you really want someone with a great sense of humor. He can set you up with his cousin who loves cracking jokes.
Hang Out at Local Spots
Your neighborhood probably has several places where single teenage or college-aged girls frequent. Hit the local mall. Browse in stores based on the type of person you are looking for, says Berman. If you desire a girl who has an appreciation for literature, perhaps you can go in a mall bookstore. Ask a cute girl her opinion about a book you are interested in reading. Or stop by the swimwear shop. Run into a girl who enjoys swimming and the beach like you. Alternatively, go to a local eatery around town. Introduce yourself to a girl sitting solo at a pizza or coffee shop.
View Singles Near You