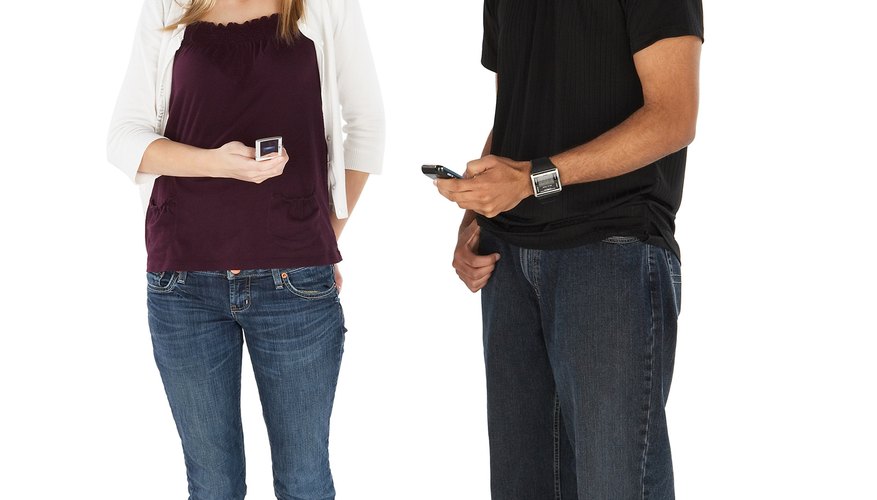 Step 1
Pick a location where it's acceptable to pick up women. Find a bar, night club or local place where singles congregate and where it feels natural to try and strike up a conversation.
Step 2
Maintain eye contact with the girl you're interested in. This lets her know you're not intimidated, even if you are. It also shows that you're assertive and friendly.
Step 3
Smile when you approach her. Even if you're in a noisy nightclub or crowded bar, sometimes facial expressions are more important than words. Smiling says you're interested in more than just her number.
Step 4
Find out her name and use it in conversation. Using her name puts her at ease and helps forge a connection.
Step 5
Compliment the woman you're trying to pick up and express interest in her. A flattered woman is more likely to give you her number.
Step 6
Give her your cell phone and have her to enter her number. This way, you can test to see if her number works, and she'll have yours too once she gets the test call.
Warning
If you meet a girl you like and start talking to her, don't get so excited that you forget to ask for her number before she leaves the bar. If you're left with no way to contact her, you'll have to start the process all over again.
View Singles Near You