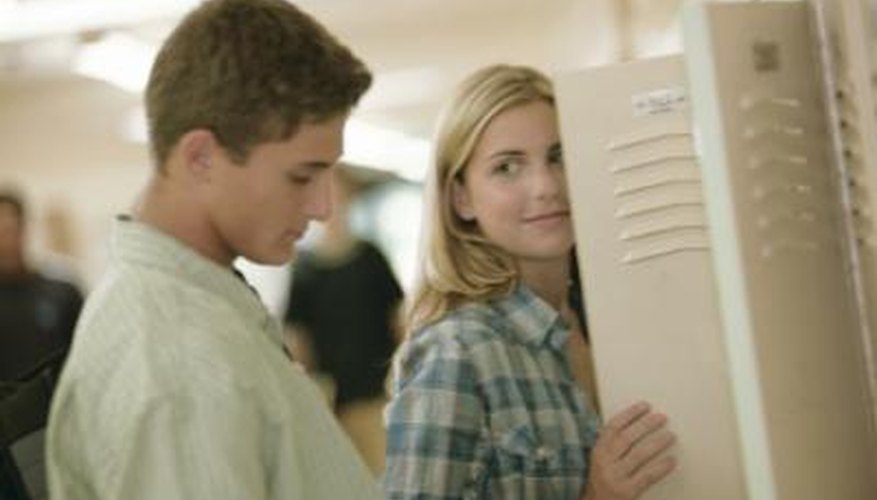 Step 1
Lay off the phone calls and texts. Limit yourself to initiating contact, whether it's by phone, text, email or chat, to once a day. Some days, let your crush be the one to initiate contact. Think of it this way: The next time the two of you talk, you'll have so many more interesting and new things to discuss.
Step 2
Don't keep tabs. A new crush will feel threatened if you constantly need to know her whereabouts. Avoid asking her daily where she's going and with whom. Don't plan on finding out where she will be and "accidentally" running into her -- this type of maneuver is transparent and might lead her to think that you're stalking her.
Step 3
Distract yourself. You had friends, hobbies and other commitments when you met him, so don't let those things slide. Make plans to do things that don't involve him several times a week so that he also has the chance to see his friends and pursue the things he likes. Resist the temptation to text him throughout the night.
View Singles Near You