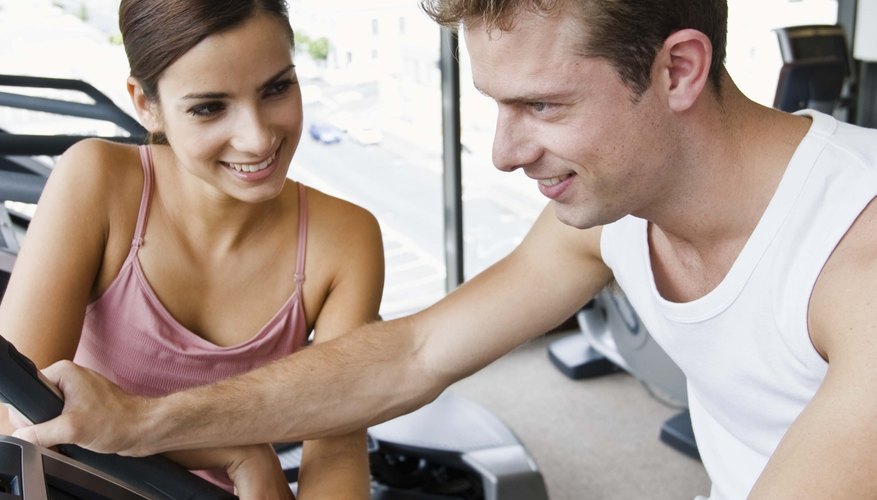 Step 1
Choose the person you want to receive your flirty look. Turn your head to look at him sideways until you catch his eye.
Step 2
Smile and turn your head away, tilting your neck at a 45-degree angle. Maintain eye contact, if possible. The longer you can maintain eye contact, the more attractive the person you are looking at is likely to find you.
Step 3
Turn your head back and continue to smile at the object of your flirty look. A woman giving a flirty look can either cover her smile fully or partially with her hands or look downward to add coyness to the look. A woman also may flip her hair while giving the flirtatious look.
Step 4
Wink. Adding a wink to your look can ramp up the flirtation level.
View Singles Near You