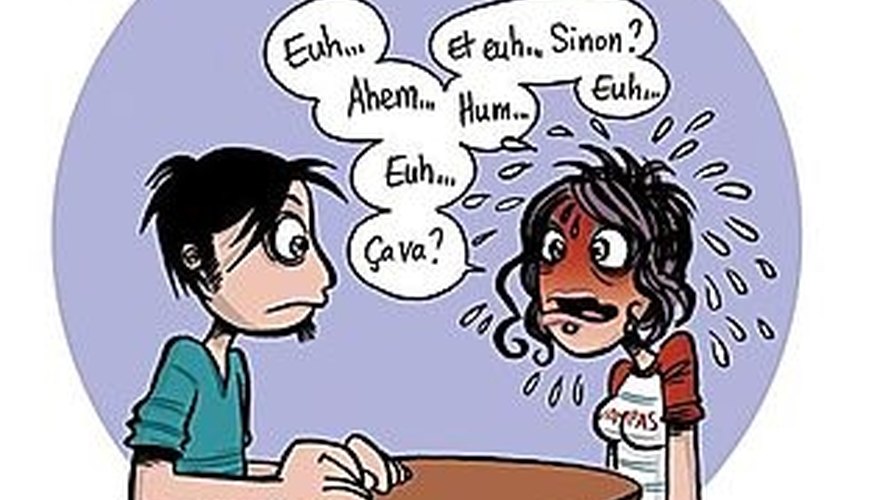 Keep an open mind and positive attitude. No, Speed Dating is not for "ugly people." Speed dating is for people who would like to try new things and meet new people. Go into the event with an open mind. You may not find your soul mate, but at the very least you will have a story to tell.
Research Speed Dating companies in your area. An online search will result in a few matches for speed dating events in your area. Do your research on venues and services and see which ones seem most reputable. User reviews are also very helpful.
Dress and act your best. Remember, the possibility of a second date is based solely on first impressions. Dress your finest and be on good behavior.
Prepare questions in advance. Nothing is more awkward then dead air on a first date. Six minutes will fly by if you are having a good conversation, but it has the potential to drag if you have nothing to talk about. Prepare a series of questions to ask people so that you have guaranteed topics to talk about. Switch up the questions depending on the vibe you get from people-don't ask every person the same questions.
Don't get drunk! Have a social drink or two, but keep it at that! If you have a tendency to get nervous and over-drink, cut yourself off at one drink and hold a soda or water. No one wants to be "that person" and end up wasted at a Speed Dating event.
Bring a friend for company and back-up. If after the event things didn't work out, hit the town with a friend and have fun elsewhere. If you did meet someone and decide to go out with them, you can bring a friend along for a buffer. It's always nice to have a second opinion also.
Resources
View Singles Near You