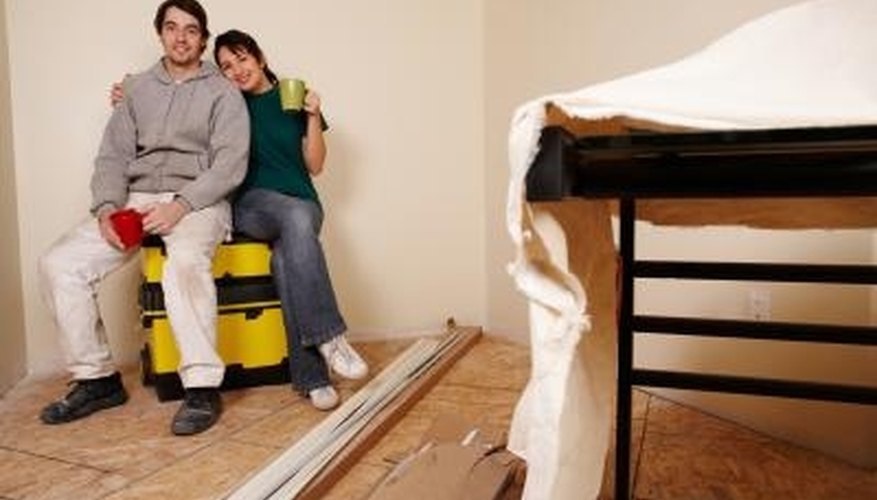 Consider the obvious. No matter what the reason for your breakup, begin to immediately realize that everything happens for a reason and that the old relationship simply provided you with some valuable experience that you can take into the next relationship. Don't fret over the reason why you broke up, rather accept the fact that you did so you can start the healing process.
Go ahead a cry it out. Don't hold back your tears and emotions. Tears and a little sadness are normal, Don't try to hold it all in. Shedding yourself of some of those emotions is like peeling off the layers of an onion. Get it out of your system, you'll feel better once most of it is off your chest.
Begin to rebuild. Now you've got to pick yourself up out of the fetal position on the couch, turn off the old movies that remind you of "the two of you" and get out for some "you time". Go out and do some things that make you happy, no matter if that's hitting the gym extra hard, going shopping or just vegging out at your friend's house.
Allow a few setbacks. It's natural to feel that maybe you should just forget the bad stuff and try to get back together. Save that time for to build yourself back up and resist the urge to reach out to your ex. Trying to fix the relationship, even if that means you'll suffer, is a common part of the breakup phase, but you should recognize this and move on.
Get back on the horse. Give yourself a few months to spend some time doing what it is you like and really soaking up the learning experience. After a while, it will be time for you to get back out there and meet someone new in hope that you will have a lasting relationship. Don't pressure yourself by trying to find a replacement, just enjoy the experience and be happy.
References
View Singles Near You