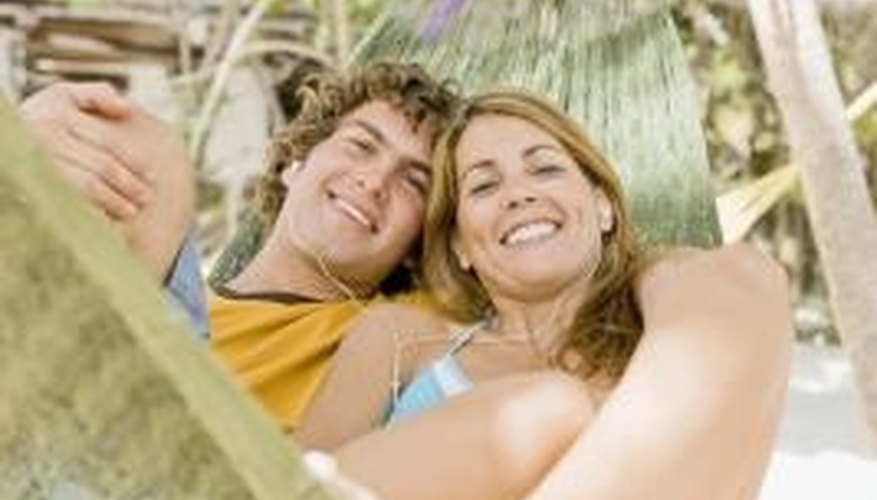 Look critically at the relationships around you. Note which of your girlfriends seem to have the best relationships and identify what makes them so good.
Identify the type of boys you are most attracted to. Ask yourself which personality characteristics are most important to you. For example, is it more important that the boy is generous and buys you presents, or is it more important that he be an extroverted, social person with many friends?
Attend as many social situations as possible to increase your chances of meeting the right boy. Look for opportunities beyond parties, such as church picnics, extracurricular events at school, and community or volunteer activities.
Accept dates from a variety boys; don't limit yourself to those who are the most physically attractive. Boys who may not stand out physically can possess inner qualities -- such as loyalty and trustworthiness -- that make them the best boyfriends. Avoid superficial judgments; even though a boy may not wear the trendiest clothes, he might be "the one."
Examine you own behavior once you start dating someone. If you want a boyfriend who is kind, generous and trusting, make sure you exhibit these same traits toward him.
View Singles Near You