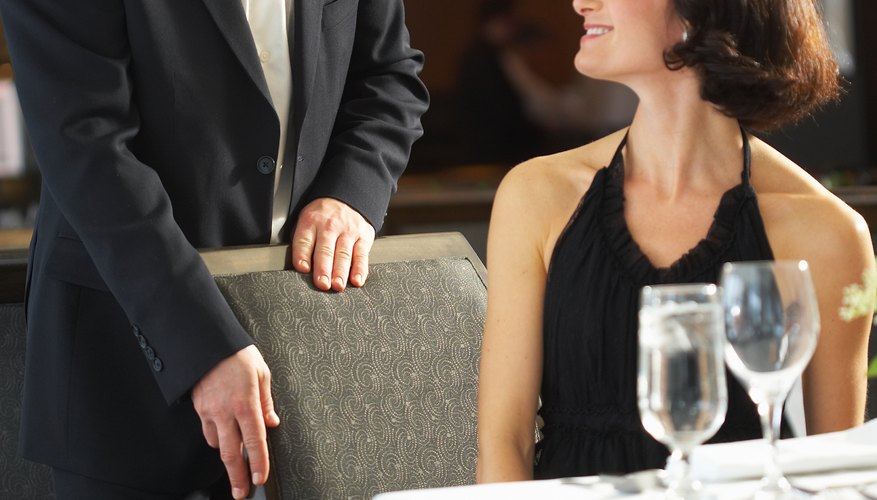 Short Term
If interested in a short-term relationship be up front about that. Start your headline with an intriguing adjective that acts as an attention-getter but closes with the true intent of not getting overly involved. A good example might be "Active Construction Dude Seeking Short Term Lady Foreman." This headline reflects a bit of humor, puts the lady in charge, and clearly outlines that this is a short term relationship. Build upon this in the ad and be sure to include an appropriate photo with a hard hat.
Long Term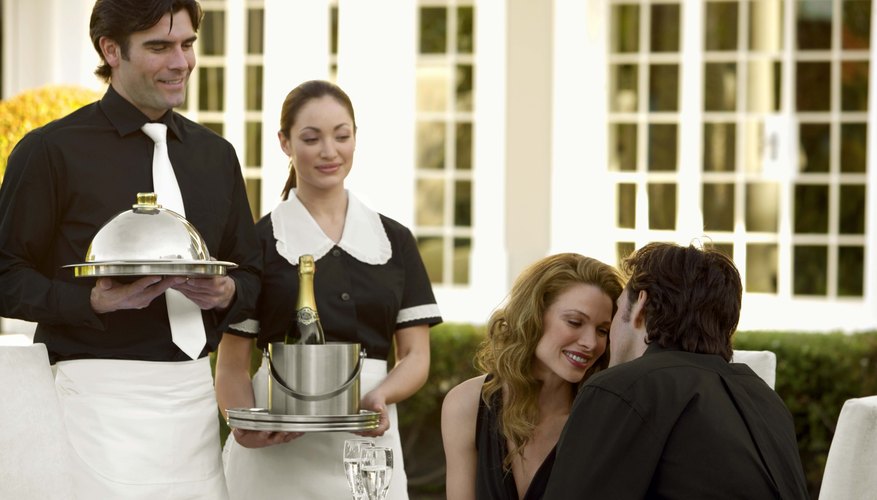 A long-term relationship opens the door to future dating and implies a romantic pursuit. Shape your ad around the forgotten art of wooing, or courtship, to really inspire intrigue and attract an appropriate lady. "Prince Riding into the Sunset Seeks Princess for Happily Ever After Ending." This dating headline immediately reaches back to those story-book days that had endings that every little girl dreams of. While such a thing may seem humorous, this ad also inspires a sentimental response. If seeking a long-term relationship, take some risk in your headline and do not be afraid to poor on the romantic inuendos.
Platonic
A platonic relationship can be defined as a long-term friendship between two individuals where romance is not involved. Some guys get along great with girls and just like having a few as friends. If pursuing a plutonic relationship be clear in your headline that no romance will be involved. "Sports Fanatic Seeking Female Football Enthusiast for Game Day Fun. Friends Only." Clearly outline your intentions by closing out your headline with a quick bullet statement.
Activity
Activity partners are great and can lead to longer-term platonic and even romantic relationships. However, if that is not what you are looking for, be sure to let her know from the beginning. Design your headline as a one-line statement that highlights yourself, the activity, and the intent. "Let's Rock it out at Thursday Night's Concert." Keeping it short and sweet, this headline clearly demonstrates that you are looking for a date for a concert on Thursday night. Avoid any type of commitment or follow through activity in the ad and keep things simple. To avoid any further romantic implications, consider having your date meet you at a familiar public location.
View Singles Near You