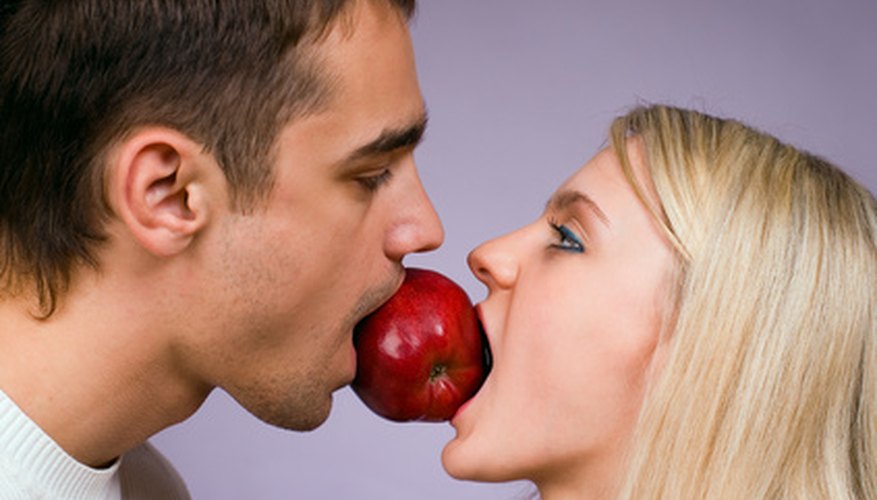 Step 1
Ask friends to set you up. Your friends -- guys and girls -- have access to a huge reserve of potential dating prospects, so use them. They're likely know guys from work, school or church who might be a good match for you. Reach out especially to friends who are already in relationships because they're not looking and may have accumulated acquaintances that fit your bill. Check in with them periodically to see if they've met anyone new that might be a good match for you.
Step 2
Get out there and be social. You're not going to find a great guy by sitting around in your pajamas watching television with a plate full of take-out. Get involved with organizations that interest you, such as recreational clubs, sports, church, travel groups and volunteer work -- anything that creates an opportunity to meet guys with similar interests. Organize outings with your friends to destinations where you can meet guys, such as happy hour or local night club dancing. The more opportunities you give yourself, the more likely you'll meet someone who makes it all worth while.
Step 3
Try online dating. Online dating isn't as taboo as it once was and you can meet lots of quality guys if you're willing to put in the time and effort. You can be very clear about what you are looking for in your profile. Have a friend review your profile to make sure it reflects the kind of guy you'd really like to find and accurately reflects what you have to offer. Set up a profile on as few or as many dating websites as you see fit. Once you start getting responses from potential suitors, weed out the losers from the keepers. Get to know potential suitors via email or chat before you meet them in person.
View Singles Near You