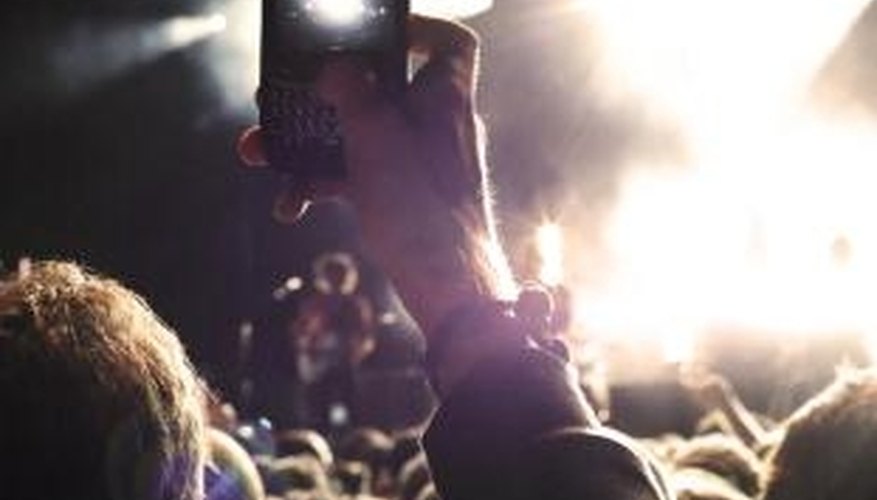 Visit a Bookstore
Take a trip to a local bookstore and spend an afternoon sharing your favorite stories with each other. Most bookstores have a cafe, so grab a cup of tea and a nice treat and settle in for a relaxed afternoon. While you can just enjoy being together and reading your own personal choices, try switching it up. Pick out a book of poetry or short stories and read them together.
Ice Skating
Visit an indoor ice skating ring for a slightly more romantic indoor date idea. Shaky skaters make a good excuse for hand holding. Most ice rinks have specific hours for open skate times so call ahead. It may be a good idea to ask if any groups are scheduled to use the ice so you aren't dealing with an overcrowded ice rink.
Dinner Party
Turn your indoor date into a double or group date by hosting a dinner party. You can ask other couples to bring a dish to share or let everyone join in the cooking. Give each couple a dish to make, that way everyone gets a little private time on the date and enjoys the group's company.
Board Game Tournament
Spend an evening competing with each other over favorite board games. Take turns choosing which games to play. To make the date even more interesting, place bets on each game as you play. If you're worried about getting bored, stick to shorter games so you can mix up the fun.
Create an Indoor Picnic
Turn an outdoor date into indoor fun by hosting a picnic in the living room. Visit a gourmet food store (or just the gourmet aisle) and choose a selection of snacks and treats you might not normally splurge on. Spread a blanket on the floor and set your indoor picnic. As a bonus, you don't have to worry about any bugs ruining this picnic.
View Singles Near You