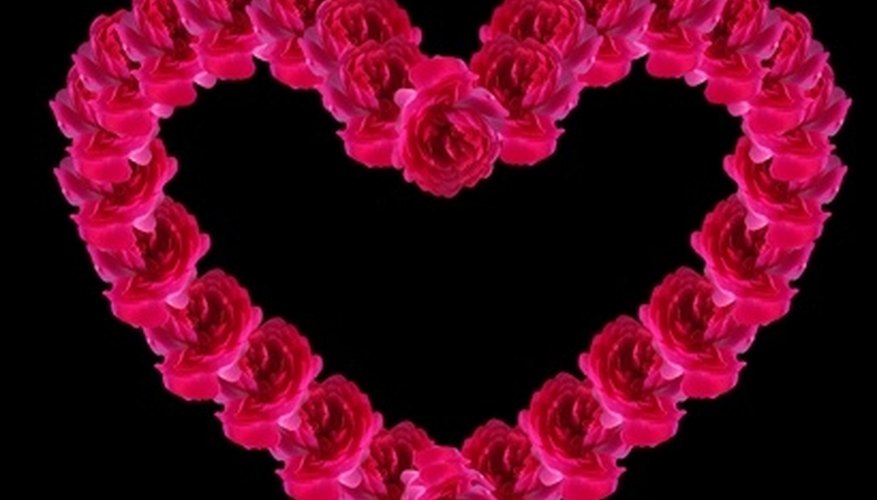 Memories
Make a time capsule together. Put your favorite pictures, trinkets from trips, letters and other memorabilia in a safety deposit box. Draw a map to the safety deposit box and decide on a date and time you will open the capsule. You could also consider burying the time capsule in your backyard. Just remember to dig it up if you decide to move.
Star Gazing
Spend a night out under the stars and decide on a star to name as yours. Then, when you and your love are separated, you can look at the star and know that your love is looking at the same star and thinking of you.
Love Messages
Find creative ways to say I love you. Hide a surprise note in their lunch box, leave a sticky note on the door or sneak into the bathroom when they are taking a shower and write "I love you" in the steam on the mirror.
Romantic Vacation
Plan a romantic surprise vacation to a special spot. Get a map of the vacation spot or a brochure and cut it into pieces. Send a few pieces every day to your love until she has all the pieces and can put the puzzle together.
Special night
Plan a special night, dim the lights, fire up the candles and leave a trail of your clothing from the front room to the bedroom. You might want to consider having a supply of chocolate, strawberries and wine on hand.
References
View Singles Near You