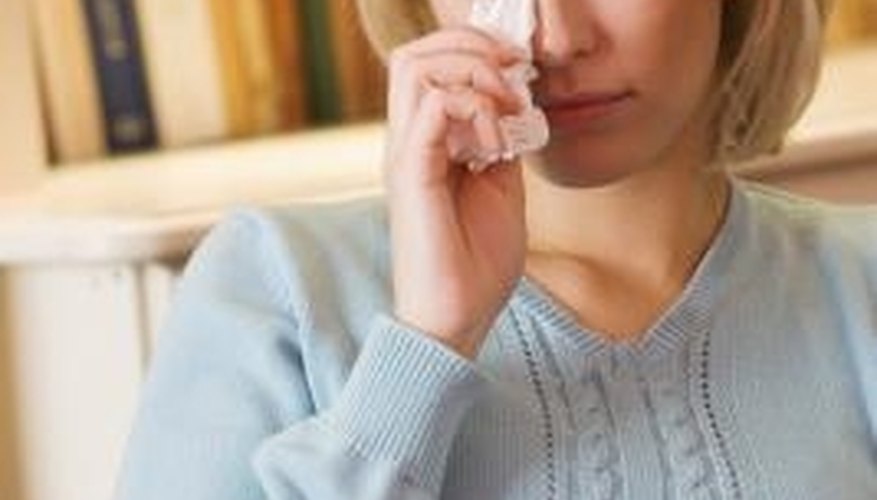 Meetup Support Groups
There are websites where you can type in your ZIP code and find breakup support groups online (see the "Resources" section below). Usually, these groups meet in bigger cities, but occasionally there may be ones in smaller cities. If you cannot find a group in your area, consider starting one so you can meet people who are in the same situation as you are.
Church Recovery Groups
Check at the church, synagogue, etc. that you attend or at other local places of worship to see whether any have support groups. Some may have divorce or relationship support groups with people who are willing to listen to, encourage, and pray with you.
Group Fitness Classes
Group fitness has been shown to aid in breakup recovery (see "How Group Fitness Can Aid Your Breakup Recovery" in the "References" section below). Group fitness involves taking classes at a fitness club and exercising as part of a group on a consistent basis. The goals of group fitness are to raise self-esteem by promoting a positive self-image, boost motivation, open up the door to new friendships, and serve as a healthy distraction. While exercising may be the last thing you feel like doing, exercising with others can be an effective way to help you deal with the pain of a breakup.
Groups of Friends
A group of long-time friends is one of the best support circles you have. Friends who have experienced a difficult breakup themselves can be especially helpful and supportive. When it comes to recovering, allow yourself to be vulnerable and to rely on the people who care about you the most.
Resources
View Singles Near You