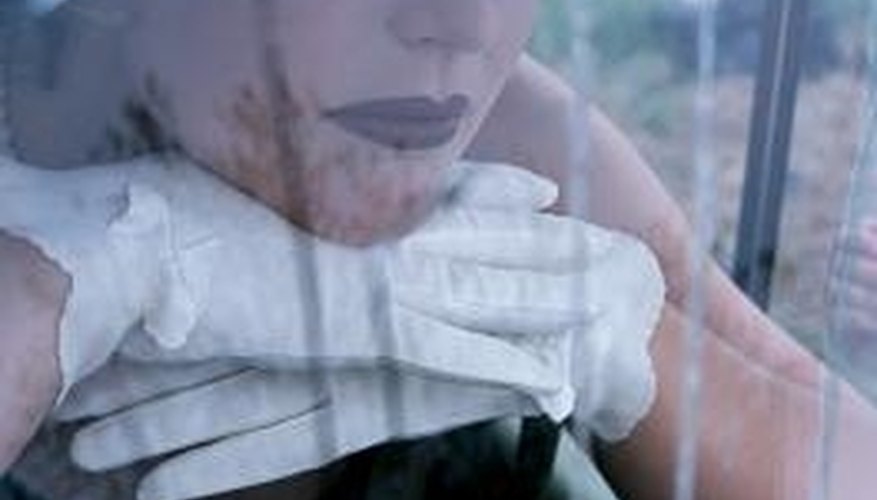 Support Groups
Support groups are groups of people sharing a common difficulty who meet regularly to offer each other encouragement. These groups allow members to form relationships with each other while discussing issues without fear of judgment. Support groups for widows who are dating again exist in many cities around the U.S. These groups give members the opportunity to discuss the joys and sorrows of dating while sharing advice on where to meet people. Social networking sites can be a perfect tool for finding widower dating support groups in your area.
Discussion Groups
Online discussion groups allow members to participate anonymously in discussions on various topics. Discussion forums may have several subgroups in which users discuss topics related to the broader theme of the board. Discussion forums for widows and dating touch on topics such online dating, meeting new people, where to go on dates, and coping with loss. Discussion groups for widows and dating can be found on sites such as Yahoo Groups, Daily Strength and Usenet.
Meetup Groups
Meetups are get-togethers where people sharing a common belief, interest, or situation come together to talk and have fun. Unlike support groups, meetup groups usually meet infrequently. Meetup groups may form when a group of posters on a discussion forum decide to arrange a meetup in a city they live in. Other meetup groups may form when someone puts up a classified ad seeking out people for a meetup. Meetup groups for widows who are dating again are social events where participants discuss their dating experiences and make new friends in the process.
Networking Groups
Networking is very important in the dating world. Many potential partners are met through social circles, and while online dating sites have made it possible to meet new people without having an extensive network, it always helps to know people who can introduce you to people. Networking groups for widows who are dating again may organize singles events, networking conferences, or educational seminars, all with the intention of helping widows get the resources they need to succeed in the dating game.
Resources
View Singles Near You