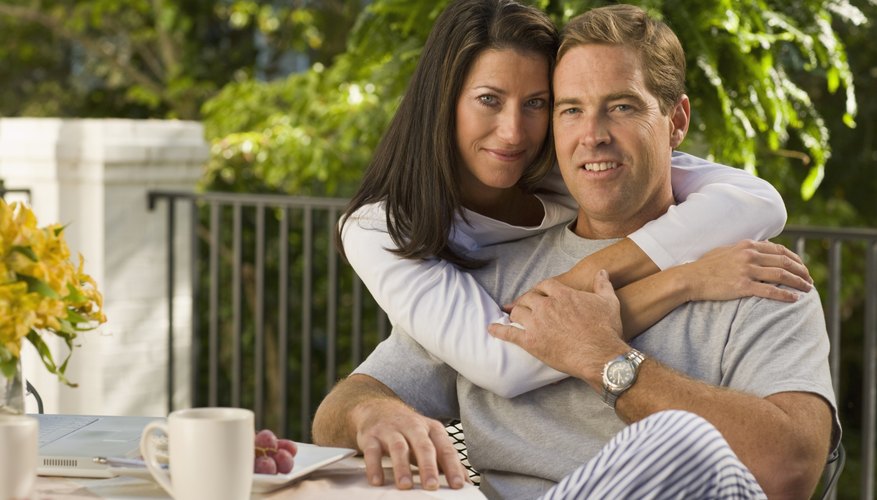 Step 1
Define the relationship by clarifying each person's intentions. This should be done fairly early in the relationship. For example, after dating for two to four weeks, each person should explain what they're looking for in a partner and their hopes for the future with each other. In order to continue a relationship, both people should be on the same page.
Step 2
Prioritize time together. When hectic school or work schedules arise, it's still necessary to devote one-on-one time to a partner. Setting a weekly date night and making sure to stick to it is one way to fit relationship time into an otherwise busy week. During busy days, call one another to check in, see how things are going and reinforce the fact that you're thinking about each other.
Step 3
Spend time apart that doesn't involve work-related activities. Creating a life outside of your relationship is just as important as spending time in your relationship. Everybody needs hobbies and a social life to create a balanced life. While it's great to participate in activities with your partner, make sure to carve out some girl- or guy-only time with friends.
Step 4
Communicate often and as soon as a problem pops up. Letting each other know what's upsetting about your relationship — as well as what's fulfilling — will gauge how each person feels within the relationship. Plus, couples will let each other know which areas need improvement and which parts of the relationship are satisfying, so that each person can continue or amend certain behaviors. For example, a woman may want to let her boyfriend know that she would like to spend more time together, but emphasize the fact that he is attentive and affectionate when they're together, which is a positive aspect of the couplehood.
Step 5
Trust your partner. Trust is a major element of a relationship and can either make or break the partnership in some instances. If there is a distinct reason for jealousy or distrust, based on one of the partner's actions during their current relationship, it may be best to seek professional counseling in order to work through the issue and regain each other's trust.
Step 6
Fight fair by listening to each other's points of views and settling on a middle ground if possible. Compromise is an important factor in mature relationships. While no relationship is without conflict, the way the conflict is handled is highly important. Each person should compromise from time to time. Compromise can either mean settling on an agreement or letting one partner to get his or her way in certain matters.
View Singles Near You