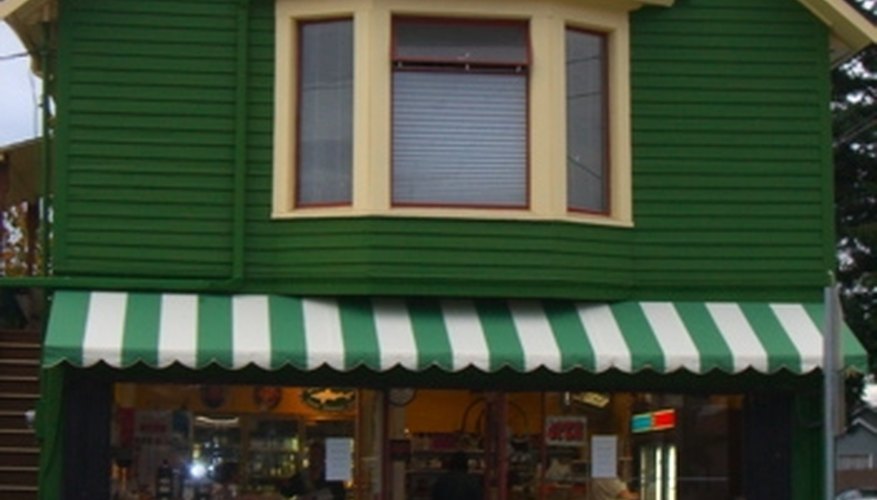 Follow these steps and you will meet a nice and single guy. Every single time you leave your house you run the POSSIBILTY of meeting Mister Right. Which means that you HAVE TO GET OUT OF THE HOUSE. And you have to get out of your CAR. Some of these tips are a bit off-the-wall but are very original and will work.
STOP USING the DRIVE-THRU. GET OUT OF YOUR CAR. If you go to the BANK walk inside. If you go to a fast food restaurant GO INSIDE. Mister Right might be standing in the bank line. It is easy to start up simple chit-chat in a bank line. Mister Right might be sitting in a fast food restaurant because he no place else to go and no one share a meal with. (And there you are in the drive-thru NEVER even getting a glimpse of him.)
Remember every time you leave your house or car you increase you chance of meeting someone.
GO TO NEIGHBORHOOD Mom & Pop type BARS.
*Yes, you heard me right.
*Lonely men go to neighborhhod type bars when they first get off work because they know the owner/bartenter/barmaid and they feel at home. And they don't have a good woman to go home to.
*I hear women say: "I don't want to meet a man in a bar." or "You won't find a good man in a bar." Guess what: single men stop in corner bars after work because they have no place else to go.
I started thinking about that statement (that good men don't go to bars). Then I realized the MY brothers go to corner bars and they are the sweetest men in the whole world.
*Go to them in the EARLY after work hours of the day. Some shifts let out as early as 3 p.m. so you can stop in and ask for directions. Stop in at 4-5-or 6 p.m. and have a coke or ONE beer.
Also, small neighborhood bars that are close to large businesses such as AIRPORTS, etc.

Remember I said very small neighborhhod bars. NOT yuppy Happy Hour trendy clubs and restaurants and not nighclubs.

GROCERY SHOP in SEGMENTS. Do NOT do all your grocery shopping in one day or one hour. If you have TEN items to purchase go to the store FIVE different times. That ONE visit might be THE visit where you bump into Mister Right. Figure out the time where more single men shop. I've noticed a lot of men a few hours before major TV sporting events in the store. They want to be home by the time the "big game" starts. If you go to the grocery store and there are no men just buy one thing and go back later. By the way, this shopping advice and be reversed for a man looking for a woman.
Things You Will Need

A very OPEN mind
Willingness to get out of your rut
Open to change your routine
Friendly personality
Smile
Tips
Go to the neighborhood bar by yourself. If you go with a group of friends a single man is not going to walk up to you.

You have to learn to get up the nerve to go into places by yourself.
View Singles Near You