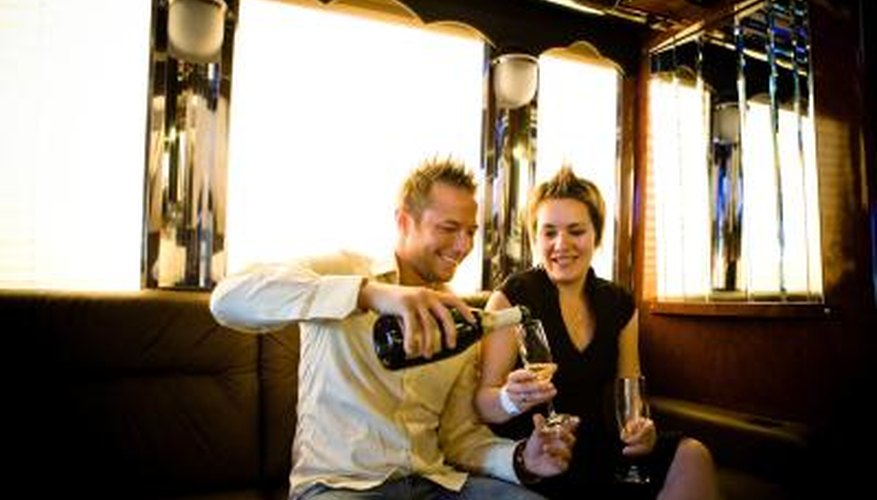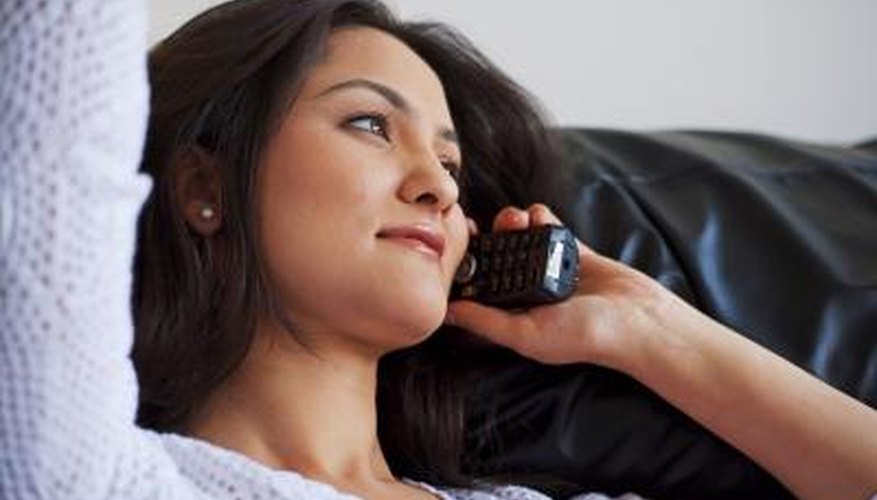 Step 1
Pay attention to his level of accessibility. Notice how often he contacts you and if he consistently returns your phone calls. If he truly wants to be with you, he will make time to talk to you every week. If he has other motives, he will only contact you when it's convenient for him.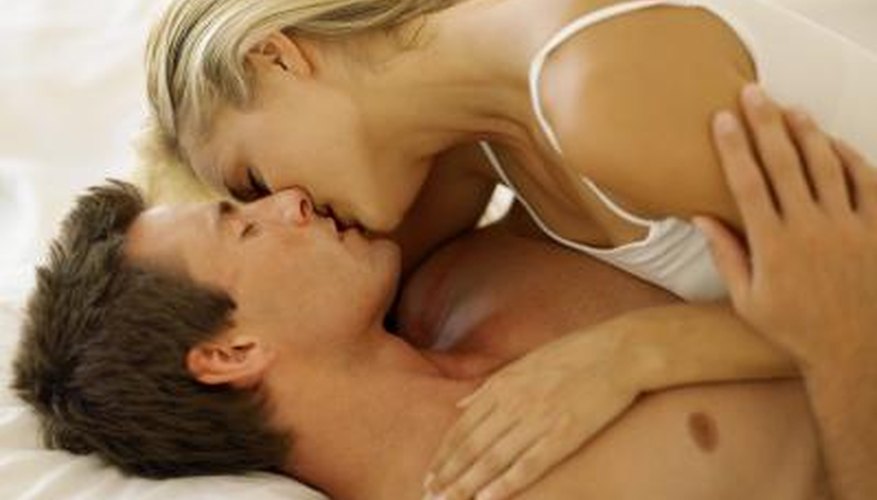 Step 2
Do not get physically intimate with him until you find out how important physical intimacy is to him. If you don't get physical with him in the very beginning, a player will likely complain and leave. If he is truly interested in you, sex will not be the only thing on his mind. He will ask questions to get to know you and take you on actual dates.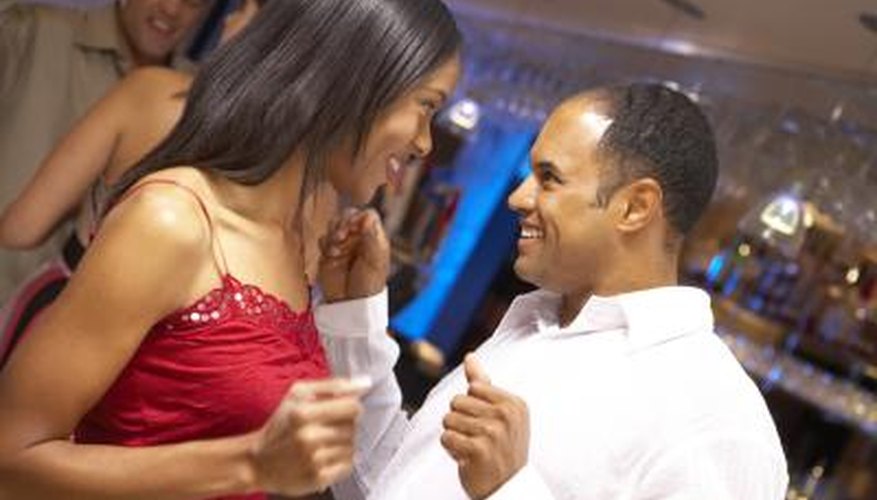 Step 3
Notice how much he looks at and talks about other women. While it is okay for guys to occasionally look at an attractive girl, doing it excessively can be a bad sign. If you constantly catch him looking at other women and talking about their appearances afterward, he many not be ready to commit to one woman.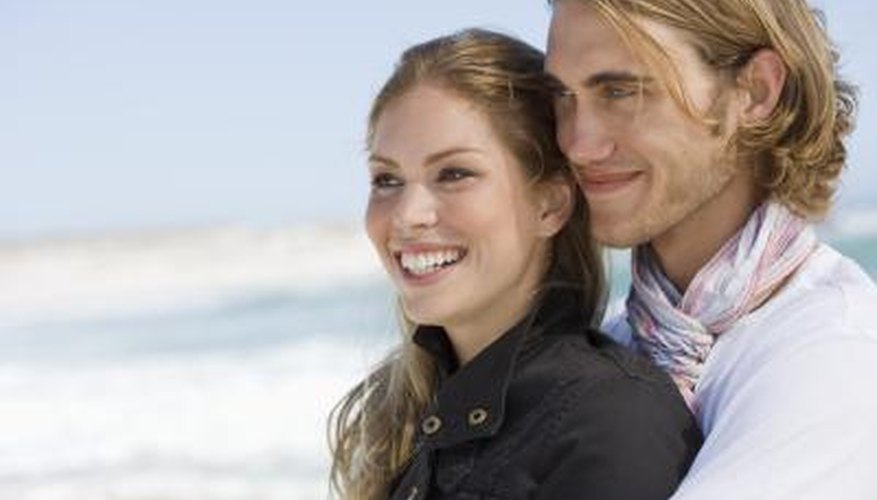 Step 4
Tell him that you want to meet his family and friends. Pay attention to his facial expressions and body language after you make your request. If he smiles and invites you over for dinner at his parents' home, it's a good sign. If he shrugs off your request or changes the subject, he might not see you as important enough to introduce to people he knows.
References
View Singles Near You