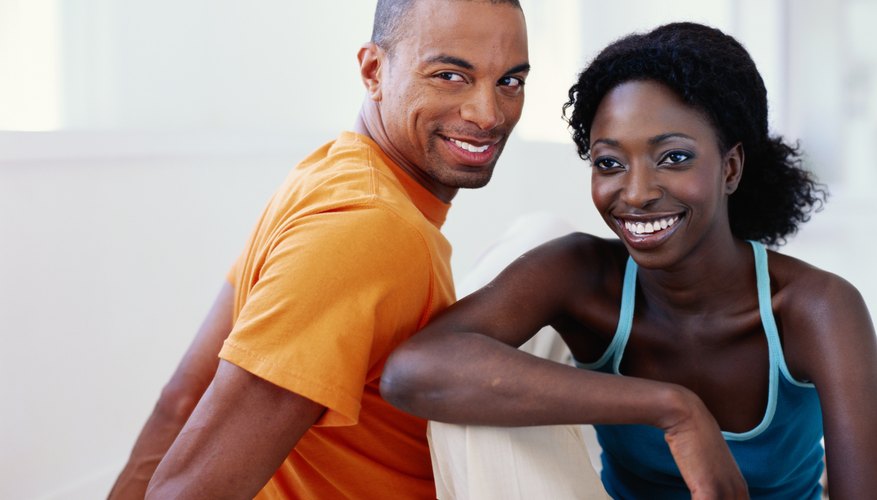 Step 1
Allow him to be in his element. Everyone is passionate about something, and men will open up more and come out of their shells if they are around this passion. If he loves a certain video game, play it with him. He'll love teaching you how to play it, and since he is opened up to his passion, you can easily segue into other things.
Step 2
Open up to him. Coming out of a shell is a two-way street, and he may not feel comfortable asking you personal questions. If you throw this information at him on your own he will feel more inclined toward giving you pieces of his personal information. Of course, this doesn't mean you should lay everything on him on the second date, but rather you should just give him little pieces of information to see if he bites or not.
Step 3
Say his name a lot. This will show him that he is important to you, which will give him more confidence, which will in turn encourage him to come out of his shell and open up to you. Don't hesitate to use a nickname, which can add a bit of playfulness to your interactions, but try to avoid anything that can be taken as an insult.
Step 4
Ask open-ended questions. If you ask him questions without a concrete answer, he won't be able to shut down the conversation with a "yes" or a "no." Rather, he will have to think about, then express, his answer, and with it his feelings. For example, if you ask him if he likes playing sports, follow up with a question such as, "Why do you enjoy that sport?"
Warning
Don't force interactions. If he seems to really want to end a conversation, or his body language reveals tension or annoyance, back off and give him space. Be patient and considerate of his needs.
View Singles Near You