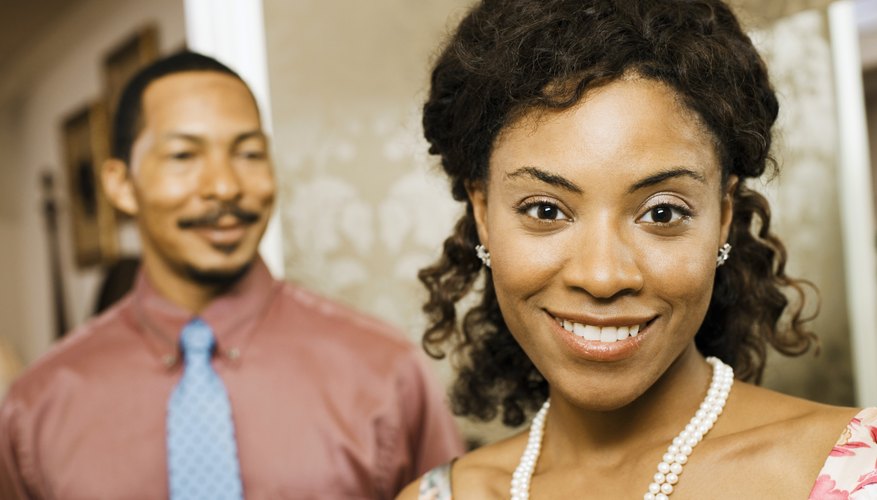 Step 1
Stop seeking him out and see if he comes to you. If you have been making a habit of putting yourself in situations in which you will run into the guy you like, stop. If, after you stop seeking him out, he starts to approach you, it is a likely indication that he has feelings for you as well, and is now seeking out your company.
Step 2
Consider whether he talks about girls with you. If the conversations that you do have with this guy involve him talking about girls that he likes, he probably isn't that into you. If he were, he would likely be hesitant to talk about other girls in your presence.
Step 3
Watch his interaction with other girls. While you don't want to stalk the guy, paying a bit of attention to how he interacts with other girls can prove helpful. If he is flirtatious with other girls, despite the fact that he knows you are in eye-shot, he is likely not interested in you.
Step 4
Give him your number and wait for a response. If all the indications seem to point to this guy liking you, step out on a limb and give him your number. If you hand him your digits and never receive a call, you will know once and for all that he isn't into you. On the other hand, if you give him your number and he calls you up right away, you will have proof that he feels something for you.
View Singles Near You