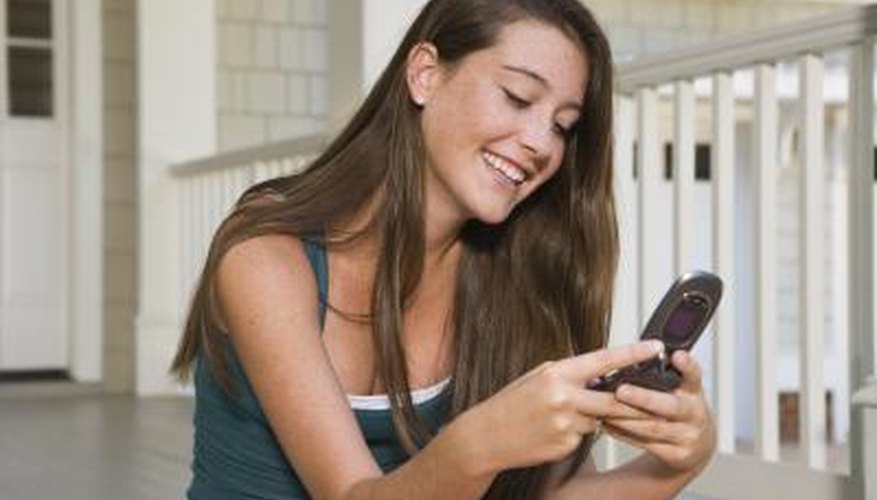 Step 1
Charge the battery on your phone. You don't want to lose the ability to send and respond to texts if the batteries on your phone die.
Step 2
Send him a text message at an appropriate time. Don't text him while he is in school or early in the morning, because this may cause him to become annoyed and not respond.
Step 3
Ask him a simple question such as, "What are you doing this weekend?" or "Are you seeing that new action flick this weekend?" These types of questions convey that you are interested in him without sounding too desperate.
Step 4
Do not abbreviate too much in a text message. Some abbreviations are okay, but too many can make your message difficult to read. For example, if you want to write "great," don't abbreviate with "gr8."
Step 5
Wait for him to respond before you send another text message. He may be in the middle of doing something and doesn't have time to respond immediately. If you send multiple text messages at a time, he may think you are desperate and a pest.
Step 6
Tell him that you want to spend time with him if he responds. For example, say, "The beach sounds like fun. I would love to join you there this weekend."
View Singles Near You