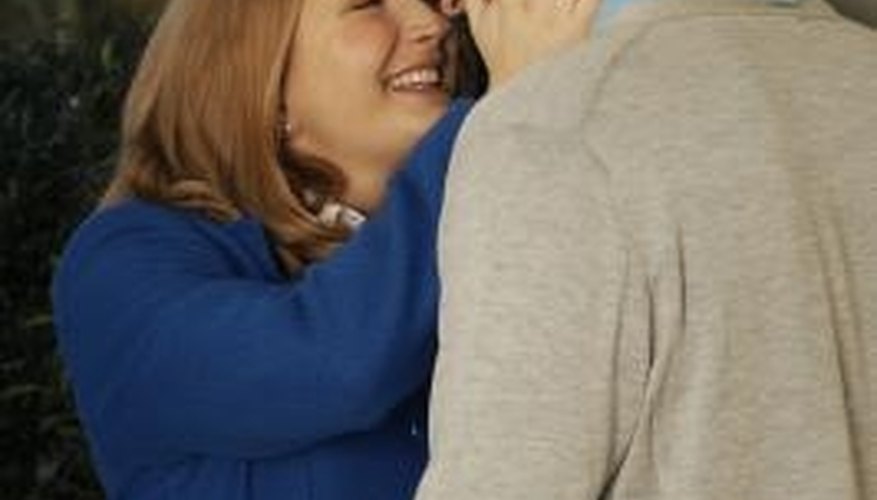 Brush your teeth or have a mint beforehand. Your breath is probably fine, but freshen it to build your confidence.
Lick your lips. This will both moisten them and signal to your date that you want to be kissed.
Ensure that you're somewhere private so you don't have to worry about spectators.
Kiss slowly. Don't rush into a passionate, full-throated kiss because you'll catch your date off guard. Rather, start with a standard pursed-lip kiss and slowly move into more passionate territory.
Pull away before your date does. This will leave him or her wanting more.
View Singles Near You