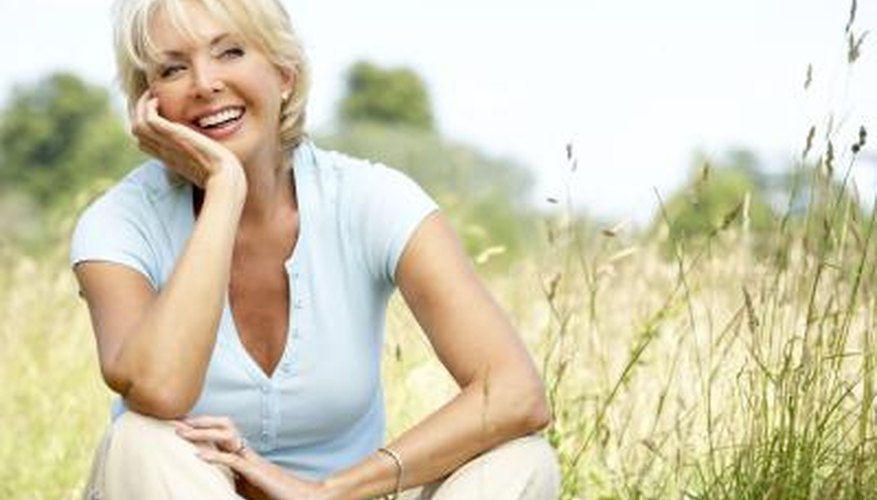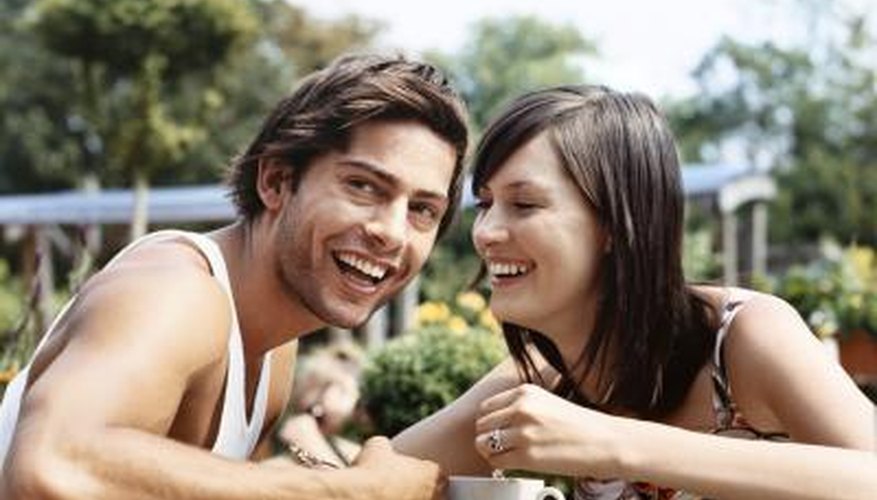 Step 1
Keep her jealousy in check. Stay away from flirtatious glances at other women, too-intimate conversations or, heaven forbid, cheating. These behaviors are most likely to incense a Scorpio woman.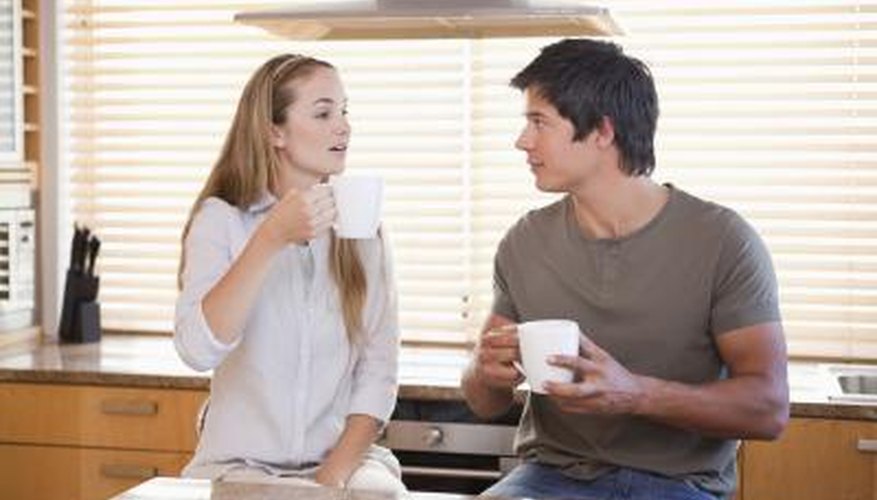 Step 2
Be honest with her. Scorpio women are intuitive and can't stand dishonesty. Maintain her trust and win her loyalty by being up front about what you're thinking. Never lie to her -- she'll be able to tell.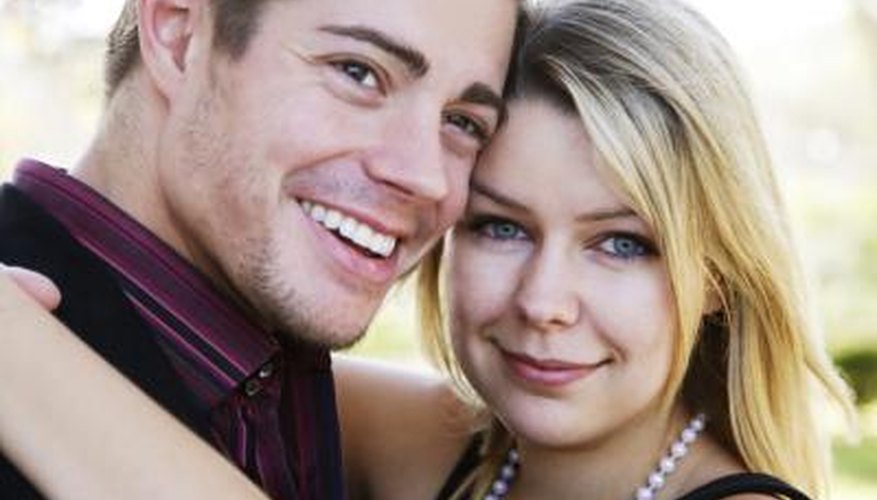 Step 3
Plan dates that are private and romantic. Scorpios are very discreet, so lay off the public displays of affection. Instead, take her to a restaurant with curtained-off booths or a dimly lit, classy cocktail bar to appeal to her private, alluring sensibility.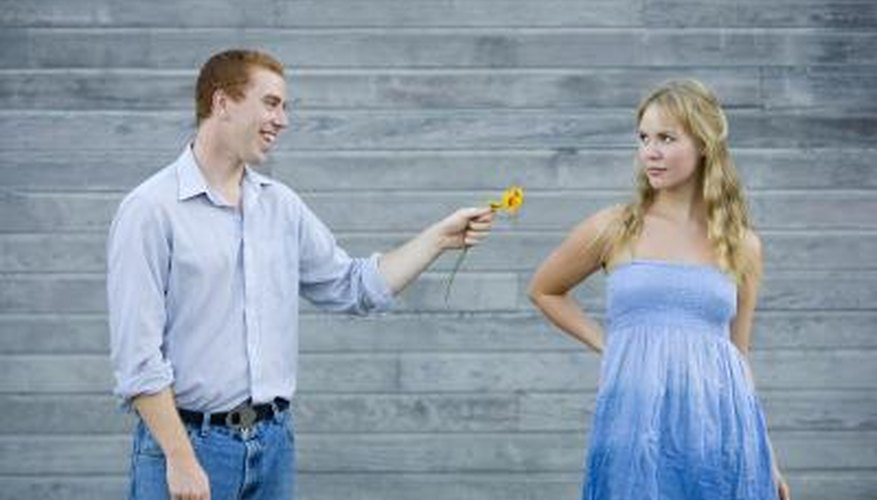 Step 4
Apologize as soon as you realize you've done something to upset or offend her. Scorpio women can be quite wrathful, so avoid defensiveness or argument.
View Singles Near You