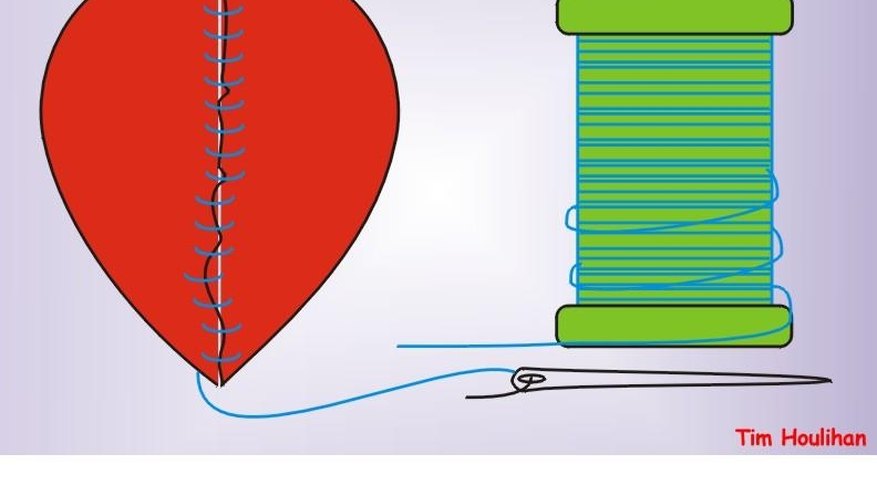 Allow yourself to cry. It is okay to admit that you are hurt after a relationship that has meant a lot to you is over. Crying can help you release the frustrations and anxiety that you are holding inside. After a day or two, stop crying constantly and allow yourself to start to heal.
Do not stay under the covers of your bed with the curtains drawn only leaving for the pint of Ben and Jerry's. Get out of your house, room or apartment. Go for a walk in the park. Stop by the grocery store. Visit the library.
Volunteer at a homeless shelter. Read to children at the library. Take flowers to the nursing home. Run errands for an elderly pensioner that lives in your neighborhood. Tutor kids in the local after school program. Doing something for someone else will take your mind of your hurt feelings.
It's okay to talk about your ex and how you feel about the break-up. In fact that can be healthy. Find a friend who is willing to listen. If you do not feel comfortable talking to your friends, find a counselor that you can go to for a session or two.
It's okay to remember the good times you had together. Take out photo albums that chronicle your relationship with your ex. Watch videos of things that you did together. Instead of letting these memories become a part of your bitterness, remember your past with fondness.
Accept that you are broken up. Do not wait by the phone for your ex to call. Do not call your ex and beg for a second chance. Do not spend your time imagining what it will be like when you get back together. Doing these things will only prolong your pain.
View Singles Near You