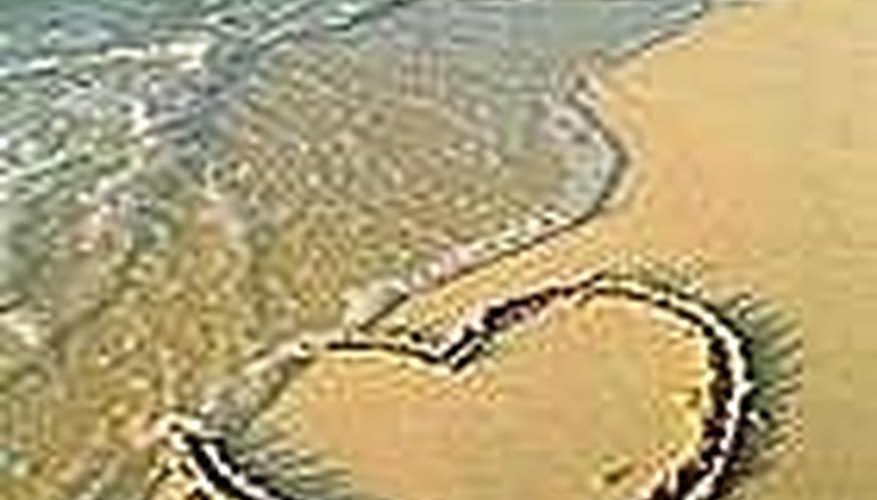 Dating? Married? Whatever your situation you have been with your partner a while and this question comes to mind at some point. Whether you decided you are considering the next step in your relationship or just want to reconfirm to yourself your present relationship; here are some questions to ask yourself and some things to evaluate within your own relationship to consider and work on to obtain a healthy relationship.
We have all read articles & books on how to spot an unhealthy relationship and maybe you have become like the rest of main stream America only focusing on what is unhealthy in your relationship but do you really know how to spot a healthy one? Although you are confident that you know what you don't want in your relationship do you know what you should have and deserve in a healthy one?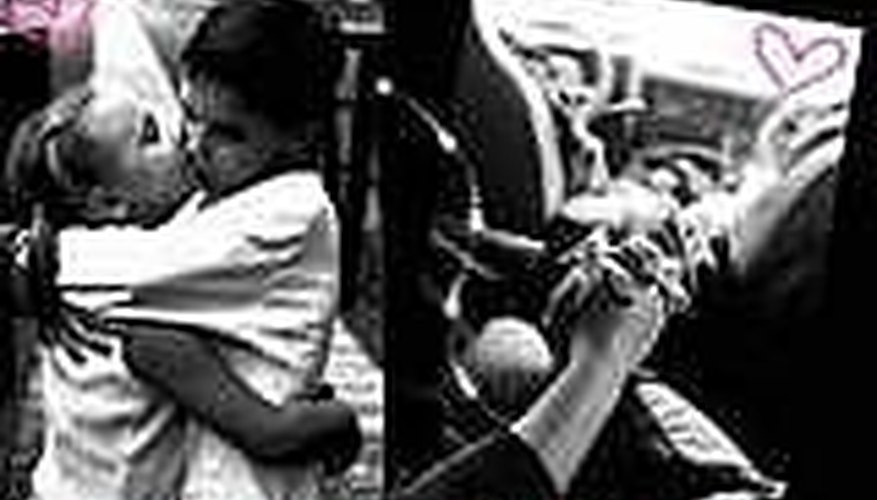 Step 1
Follow these "steps" in no particular order as no two people or relationships are the same. It would be wonderful if you can share this article with each other or maybe clip to the refrigerator as a friendly reminder of the type of relationship that you both want to be in.
Confidence: Be confident in your relationship and in your partner. If you are confident in what you have and built together you will feel secure so this will leave a smaller window open for insecurities to creep into your relationship.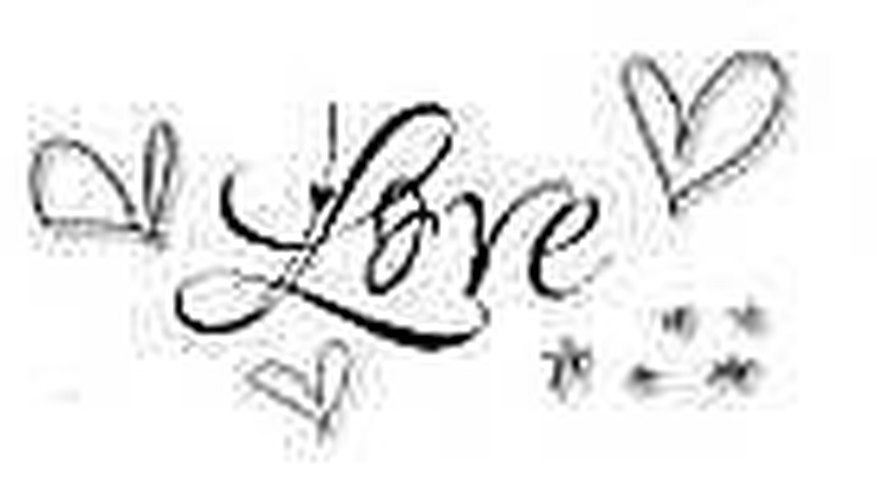 Step 2
Honesty: is key to any relationship. It has been said way too many times that without honesty, you have nothing. This is a very true statement.
Honesty is really the most important thing to have. It is important to be true to each other and open and have enough faith in yourselves and the relationship that you have to be able to get past anything. It is very hard to respect a liar and if you don't trust someone why in the world would you want to be with them? That is what you need to ask yourself.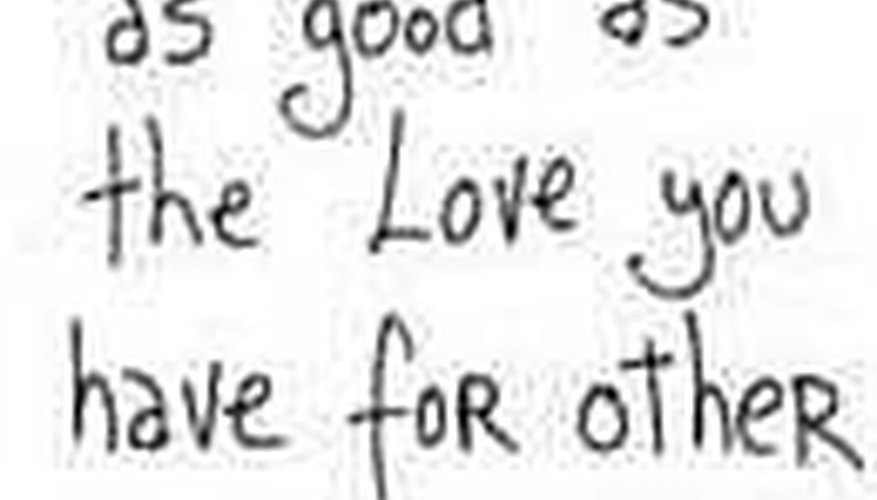 Step 3
Communication/Active Listening: Do you know how to communicate your feelings in a healthy way to your partner? Do you feel that your partner not only hears what you are saying when you express yourself but really listens and takes your feelings and thoughts into consideration? Do you show your partner the same courtesy and really listen and take into consideration their feelings when they try to express themselves to you? Do you work together towards an amicable resolution that leaves the both of you satisfied as well as heard and their feelings respected, appreciated and taken into consideration?
When working towards a resolution both of you must leave the situation feeling that you both expressed yourselves and each of your opinions and feelings were respected and considered with an open mind.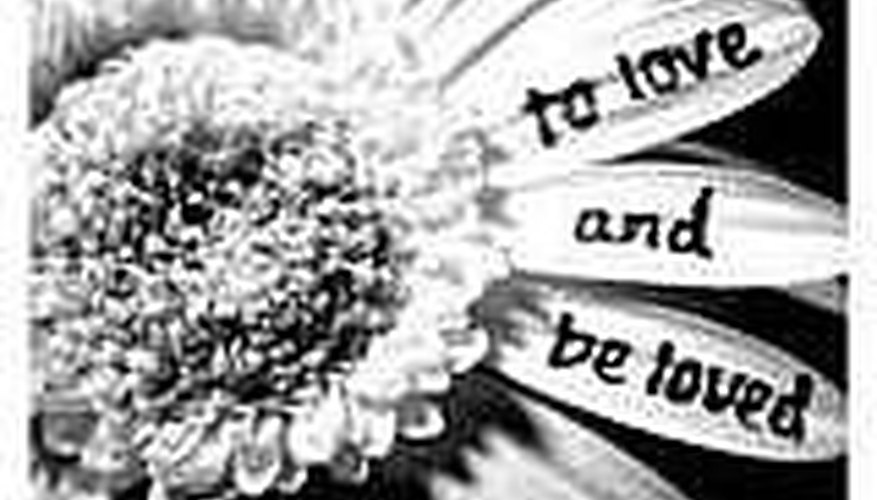 Step 4
50/50: Relationships should be about sharing and playing fair whether it be that you are discussing the family budget, vacation or doing chores you MUST play fair!
If one of you cooks the other should clean up for example. Share responsibilities, chores, and all facets of your life together. You will find that if one person does all/most of the work in the relationship resentment will fester and grow-leaving someone to feel unappreciated or overwhelmed.
Play fair just like you were told as a child-people argue and do not always agree, that's natural-but learn to disagree in a healthy way! Always remember to treat each other as you would like to be treated.
Set ground rules such as: NO name calling NO cursing NO hitting NO violence NO threatening/degrading sly remarks NO bringing up the past *NO disrespect of each other, family or friends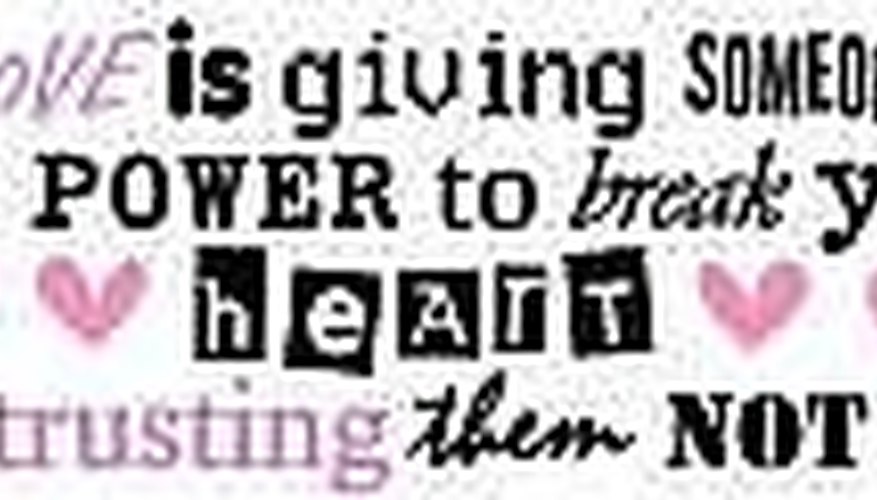 Step 5
Respect: Each other for your differences including values, traditions, hobbies/interests, family, friends etc...
Respecting each other as individuals is another key to a healthy relationship. Sometimes people get TOO comfortable with each other and lose respect~
Always show the other not only love but respect too!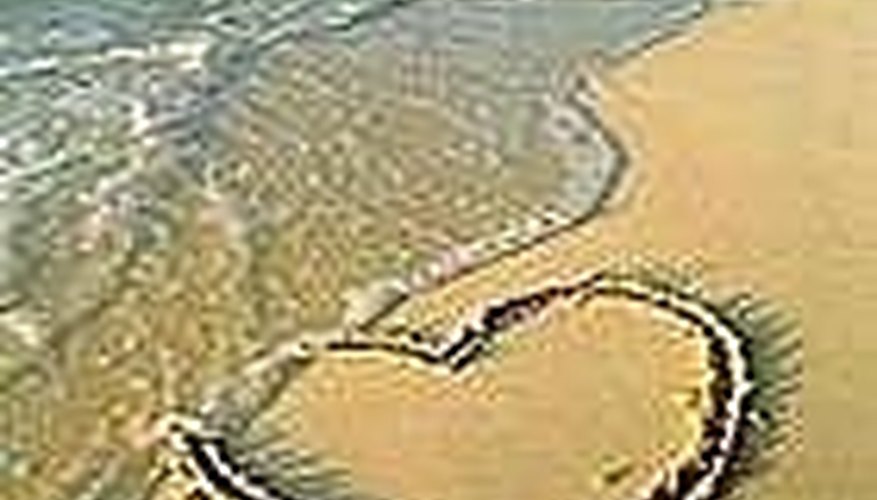 Step 6
Humility: No one is saying lose yourself but...BOTH people need to be willing to show some humility from time to time whether it be to apologize for something said or done. Perhaps you put foot-in-mouth and hurt the other's feelings or made them feel that they or their opinions are not valid?? From time to time we all need to compromise.
You need to be willing to bend and make sacrifices on occasion to working towards a resolution and being able to "make it all better" and move on.
In any healthy relationship both parties need to be willing to compromise and meet in the middle. No one person is wrong all the time the same way no one person can be right all the time!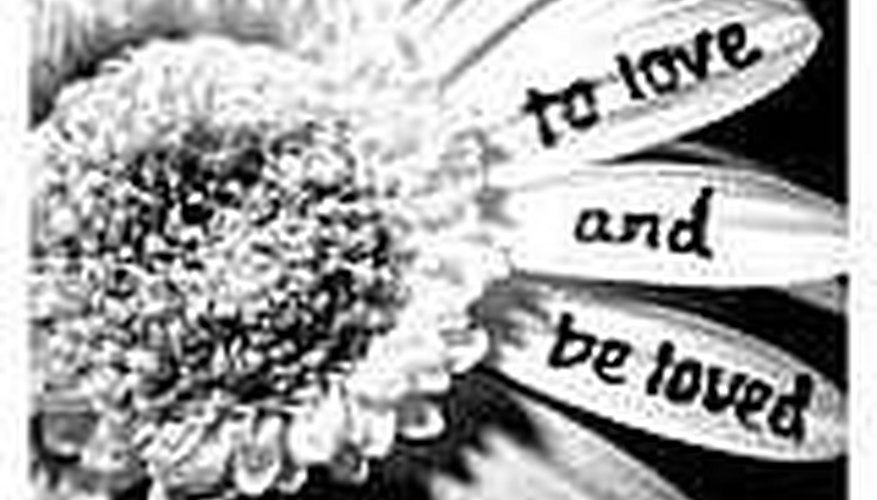 Step 7
Interests/Hobbies: It is absolutely wonderful that you may share alot of the same interests but it is important that both of you have separate interests as well. Each of you should have your own friends and make time to be apart just as much as together!
Learn to explore/express yourself and your interests and your own separate individualities and this will bring more to your healthy relationship!!!
View Singles Near You
Things You Will Need

Honesty
Confidence
Communication
50/50 Sharing
Play Fair
Family/Friends/Values
Respect/Humility
Active Listening
Interests/Hobbies
Cite this Article
Choose Citation Style
Contributor. "How to know when you are in a healthy relationship." Dating Tips - Match.com, https://datingtips.match.com/healthy-relationship-4474183.html. Accessed 16 October 2019.
Contributor. (n.d.). How to know when you are in a healthy relationship. Dating Tips - Match.com. Retrieved from https://datingtips.match.com/healthy-relationship-4474183.html
Contributor. "How to know when you are in a healthy relationship" accessed October 16, 2019. https://datingtips.match.com/healthy-relationship-4474183.html
Note: Depending on which text editor you're pasting into, you might have to add the italics to the site name.