Visit VirtualDatingAssistants.com
Call 305-459-3099 to begin or schedule an hour long phone interview. During the course of the phone interview, your virtual dating assistant learns as much as possible about you and what you are looking for in a relationship. Also, the dating assistant answers any questions you may have about the process and what you can expect.
Your assistant provides you with advice about how to select potential photos for your profile. Once you gather 5-10 options and submit them, the internet dating pros select the best photos for your account.
The dating assistant crafts killer text for your online dating profile based on what he learned during the phone interview about you and your expectations. You review the finalized profile text, including two username and headline options, and provide feedback so that the internet dating pros can launch your online dating accounts. Your virtual dating assistant creates an account on each of the popular online dating site(s) that you select based on his recommendations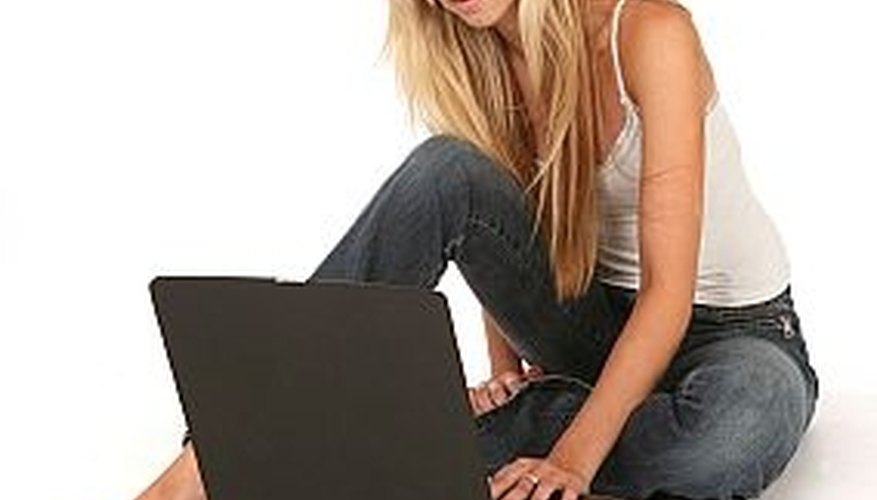 Your dating assistant sifts through hundreds of profiles looking for the most interesting matches that meet your dating criteria. You have the option to review the profile of each of these candidates for approval prior to the initial contact.
Your virtual assistant prepares 5-10 initial contact emails so you can see how we intend to represent your writing style and personality during online interactions. You review these and provide feedback to help ensure that we represent you accurately at all times.
When a qualified candidate has agreed to meet, your dating assistant contacts you to confirm your availability for the first date. Once you have agreed on a time and place, the dating assistant sends a message to the candidate with the details and, upon confirmation, notifies you and makes any necessary reservations.
Your virtual dating assistant provides you with a pre-date executive briefing, which is essentially a snapshot of all previous email interaction and other key information (i.e. date's contact information and online dating profile, meeting time and place, etc.).
You show up at the arranged meeting place and meet your date!
View Singles Near You