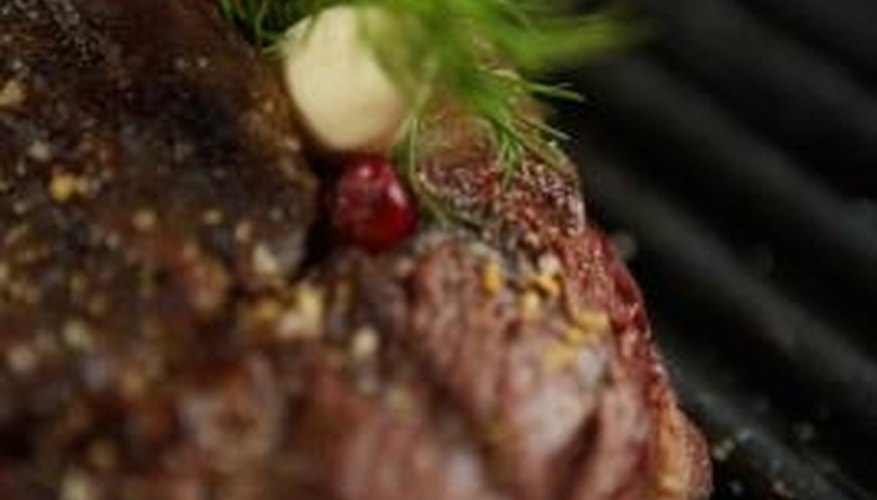 Romantic Dinner for Two
Cook your man his favorite homemade meal on his birthday for a romantic treat. If you do not know his favorite meal, don't hesitate to ask him or someone else who knows him. For a romantic ambiance during dinner, light candles and dress up in a nice outfit. If he is more of a casual guy, think about making a homemade meal and watching his favorite movie or sporting event. He will appreciate the effort you make thinking about what is important to him.
Handmade Gifts
Most men do not prefer fussy gifts when it comes to their birthdays. Something simple that you make, like knitting a scarf or a sweater, might be appreciated if it is in his taste and you have known each other long enough. A simple handmade card is a nice gesture. Alternatively, create a book of certificates that he can redeem in the future. In the book, include favors such as a back massage or a night out on the town.
Desserts
End the romantic birthday celebration with a homemade dessert made especially for him. Possible ideas include chocolate cake, creme brulee or strawberries dipped in chocolate. Think about options that you would not normally have the time to make. Or, if he has a favorite dessert make that for him for a truly personalized gift.
Other Ideas
Other homemade ideas include giving him a plant that you grew for him or a piece of artwork that you made. Remember his taste when doing this and don't make him feel obligated to hang it. If you can sew, make him an apron for when he is barbecuing or a soft blanket for his house.
View Singles Near You