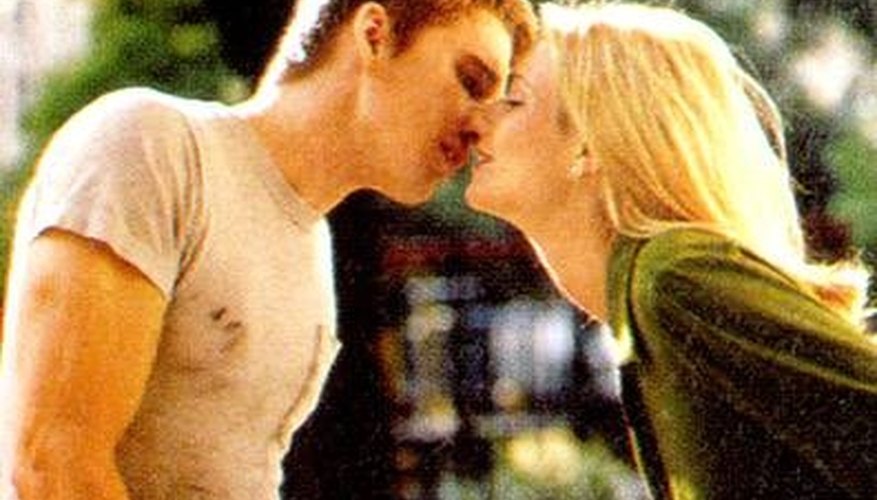 Misconceptions
A common misconception is that homemade gifts are cheap. Though homemade gifts can be inexpensive, that does not mean that they are not valuable. Their sentimental worth can far outshine a gift bought at a department store.
Customized CD
One good example of a homemade romantic gift would be a customized CD. You can make a CD that contains songs that are special to the two of you and then write a romantic note in the insert of the CD that tells why you selected those certain songs.
Coupon Books
Gift coupon books are always a nice touch when you're making homemade romantic gifts. Make coupons for cooking dinner, doing the dishes, giving a long back massage or even a night of holding the remote control.
Photo Collages
Photo collages are a wonderfully romantic gift that can be made at home. Simply collect meaningful photos of the two of you together and then cut out words or phrases from magazines that you have lying around the house. Paste them all together on a large piece of poster board and then frame it.
Gardens of Love
If you're willing to put in a little hard work and get your hands dirty, a flower garden is a wonderful gift. Plant some beautiful flowers for him to enjoy. You can even install a homemade sign that has his name on it.
View Singles Near You