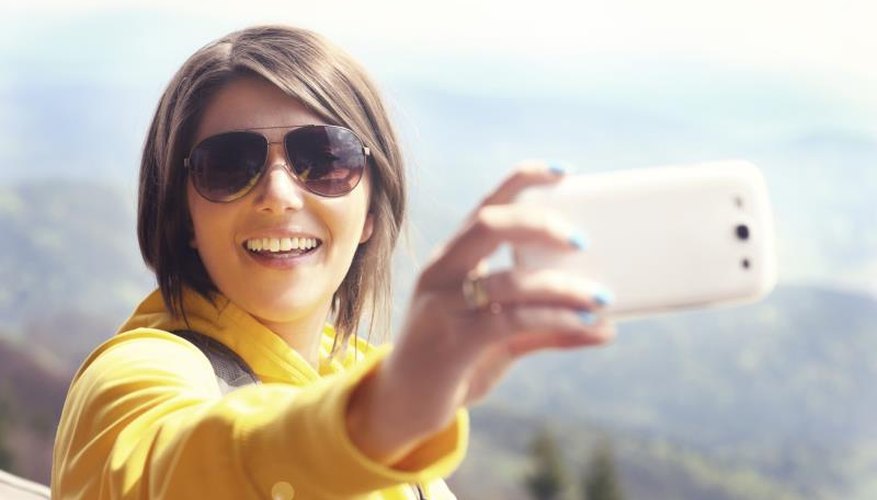 Literally standing for "height/weight proportional," using "HWP" in a personal ad lets potential friends know that you are within the normal weight range for your height. It sets you apart from other body types.
Decoding Dating Chat
Height/weight proportional indicates that you are within the healthy range for your age and height, setting you apart from the "BBW" -- big, beautiful woman, the "BHM" -- big handsome man, the "BB" -- bodybuilder, or the "P" -- petite person. Using abbreviations conveys a great deal of information in a small space, helping personal ad readers narrow down choices before making contact.
View Singles Near You