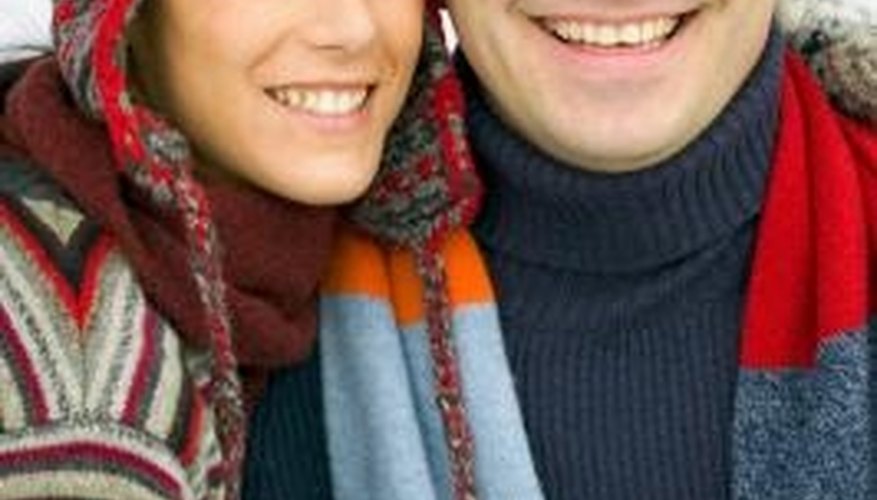 Background Check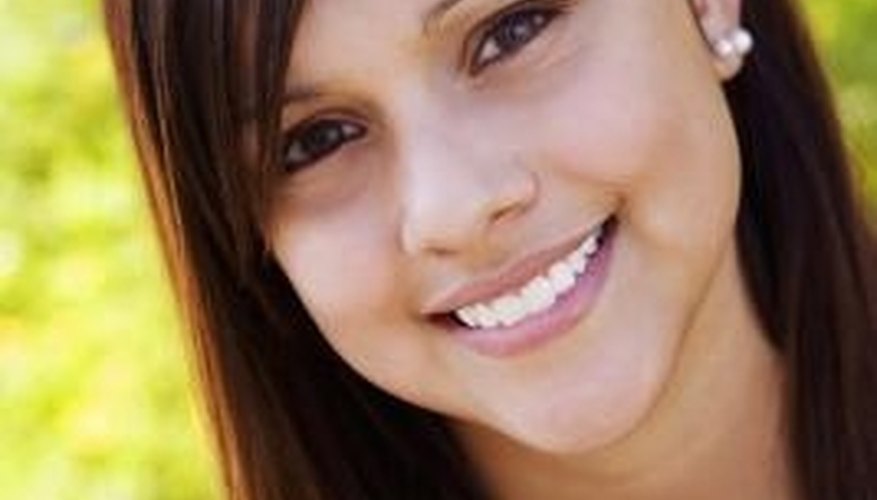 This doesn't mean check out her lineage to see if she's a descendant from royalty. This simply means to make an attempt to find out if she's available. She might be in a relationship or recently have had a bad breakup and not interested in pursuing a new relationship. These factors help you to determine whether you will be successful with your courting attempt.
Be Honest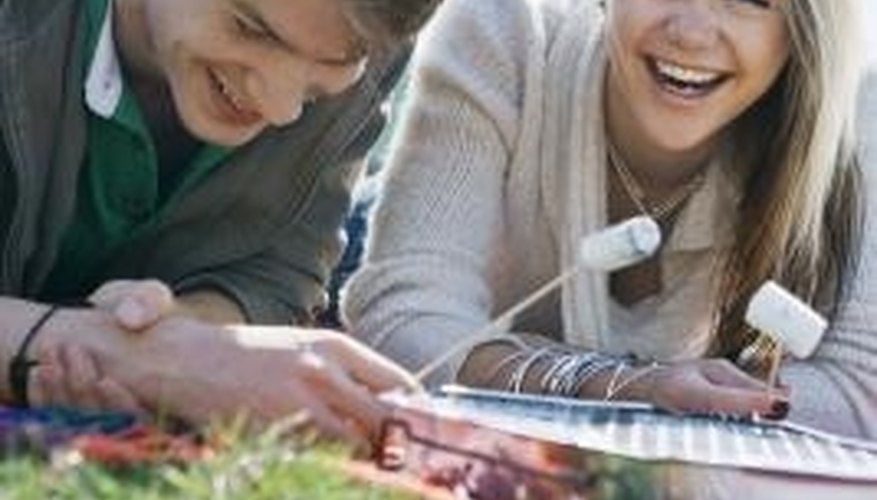 When you are courting someone, you want to be honest. Unlike some dating, the object of the courtship is not to get the person into bed. You are looking to get to know the person on an intimate level; however, this level has nothing to do with physical closeness. The courtship intimate level is finding out more about the person through verbal interaction. Kissing, sex and oftentimes even hand holding is not involved.
Move Slowly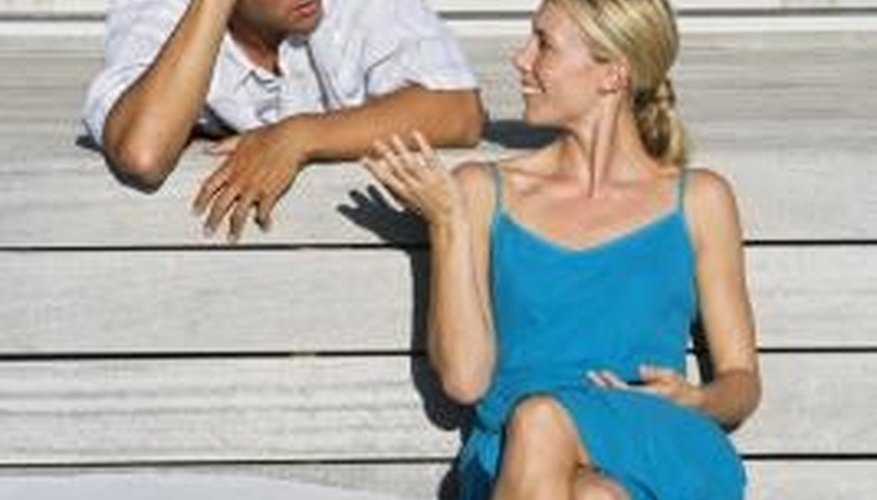 Because the object of courtship is getting to know someone, you definitely do not want to rush into a relationship. Take your time and strike up a friendship first. If you feel comfortable enough, then move on to a courtship. Remember, courtship isn't about trying to have a physical connection. Courting is a step to having a spiritual connection that may eventually lead to a long-term commitment, such as marriage. If you have a dynamic friendship before marriage, you will find it much easier to continue a positive relationship after the wedding.
One at a Time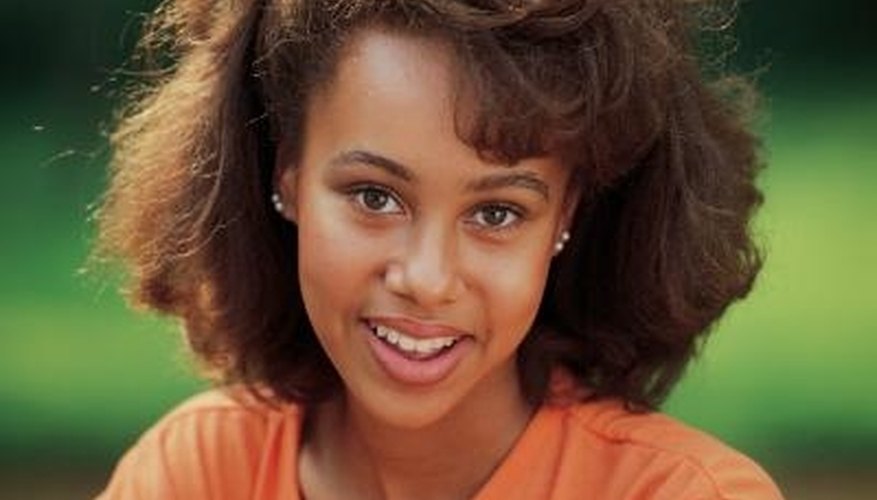 Unlike some dating tactics, courtship should be done on a one-on-one basis. When you are courting a woman, she should be the only one whom you are focused on so she has your complete attention. Courting several women at once distracts you from your ultimate goal, which is to find that one woman for you. This requires you to be honest if you feel as though you do not wish to continue the courtship. You can then move on.
Considerations
For people who have a difficult time in the courtship phase of a relationship, seek professional help. Visit your church or a Christian counselor for support.
View Singles Near You