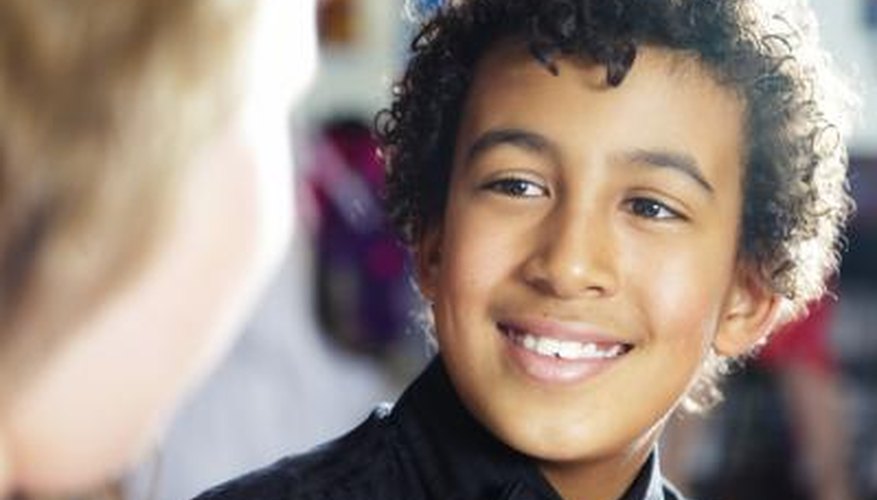 Novelty Card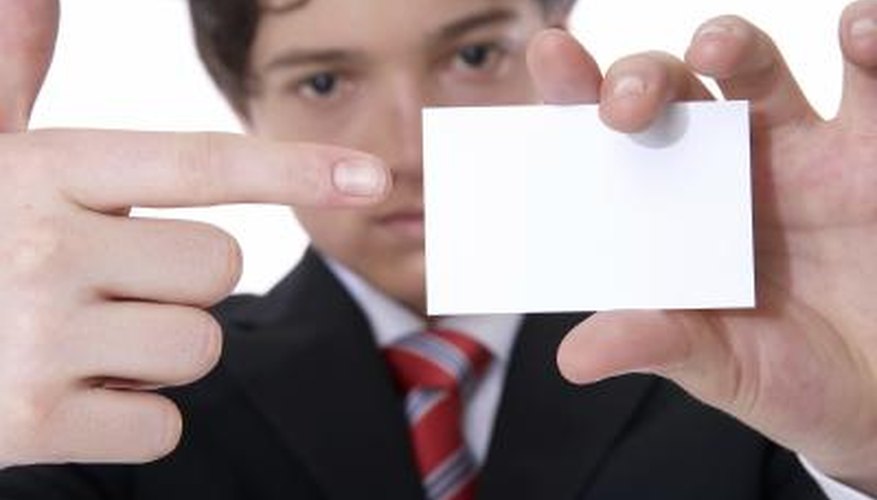 A simple way to extend a Sadie Hawkins dance and scavenger hunt invite is through a novelty card. Choose a humorous one from the drugstore or create one on your own. Craft a two-fold card featuring a hand-drawn windmill. On the inside you can write something like "It's going through the rumor mill that I would like to ask you to accompany me to the Sadie Hawkins Dance and Scavenger Hunt." Include information regarding date, time, location, attire and how to RSVP. Mailing the invitation saves you from trying to ask your friend out face to face.
A Treasure Map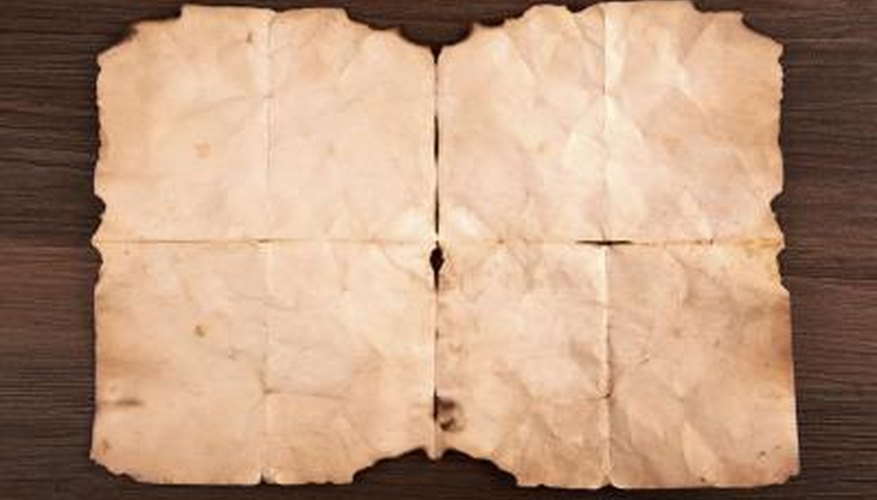 Because the occasion includes a scavenger hunt, ask your guy out with a treasure map. Create a simple map on paper that requires him to hunt you down. You will have the invitation in hand when he finds you. Put a few twists and turns on your map to add to the enjoyment of the game. Leave the treasure map under the windshield wiper of his car, mail it, slide it under his door or have a friend deliver it.
"Kidnap" Him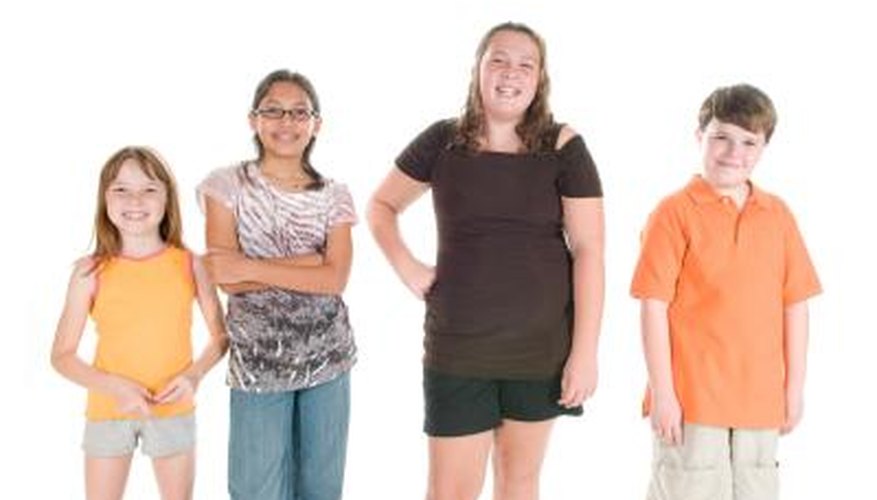 An exciting way for a group of girls to invite a group of boys to a Sadie Hawkins dance is to play a "kidnap" game. Your girlfriends can plan the details of how they will "snag" the guys. For example, the girls can show up at the boys' basketball game or some other activity where the guys will congregate. Each girl should carry a long piece of ribbon that she will gently tie around the wrist of the guy she wants to ask out. Details regarding the event can then be given out.
Message in a Bottle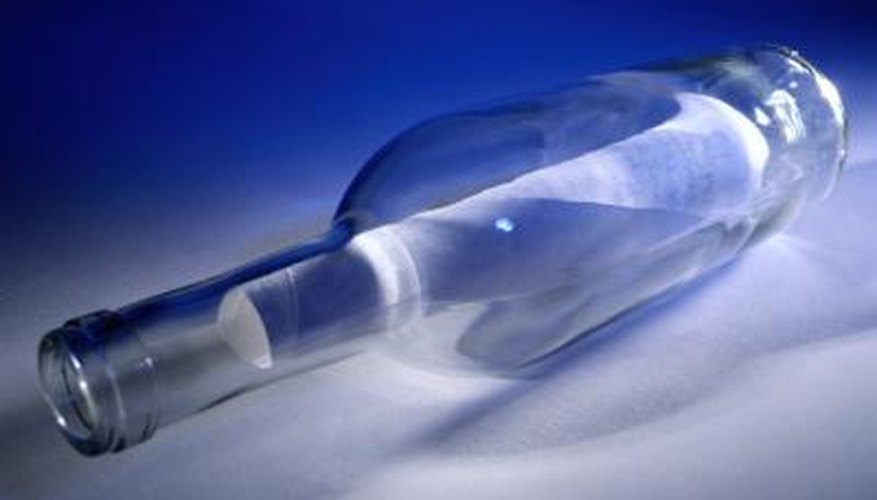 Another novel way of getting a guy to go with you to an event is to send him a message in a bottle. Write the details of the Sadie Hawkins dance and scavenger hunt on a piece of colorful paper. Roll this invitation up like a scroll and put it into an empty, clean bottle. Use a cork or screw top to seal it. Leave the bottle on his doorstep, or better yet, have one of his family members float it in his bathtub or sink for him to find.
View Singles Near You