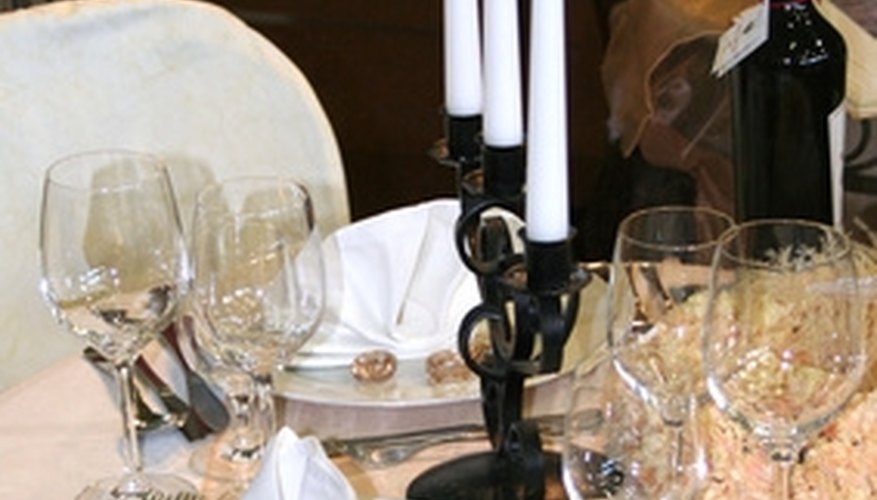 Hot and Steamy
For an impromptu romantic invitation, wait until your significant other is in the shower. Sneak in quietly and write him a note in the steam on the bathroom mirror. Keep it simple but be sure to include time, place, and plenty of hearts, "X's," and "O's" in your note.
Snail Mail
In today's busy buzz of technology and email, receiving a handwritten invitation in the mail smacks of classic romance. Include some original poetry or borrow verses from your favorite poet or author. For an extra romantic twist, mail your invitation to her place of business and not your shared address.
Flowers and Candy
A gift delivery included with your dinner invitation can grab your sweetheart's attention and kick off a romantic evening. Send him a beautiful floral arrangement or gourmet treat with a note outlining all the details of your special dinner date. Or send him personalized M&M's with your dinner invitation message written on the candies themselves.
View Singles Near You