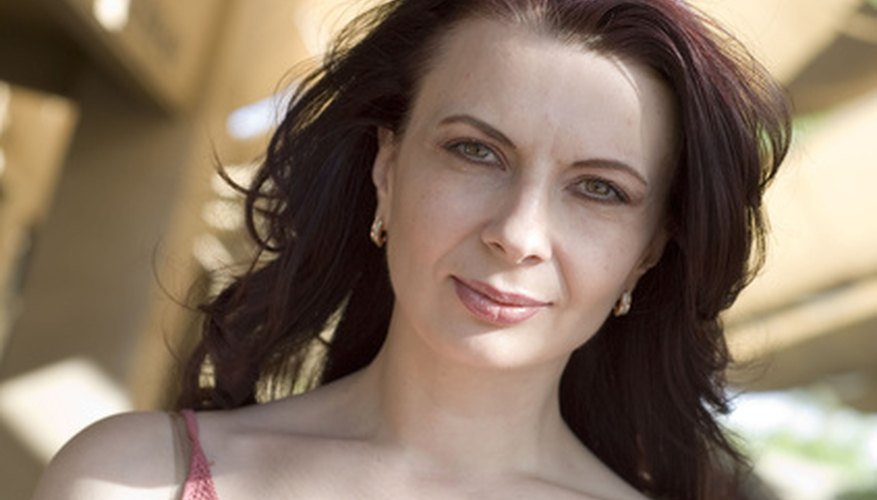 Expanded Social Circles
Online dating often leads partners to expand their social circles to include individuals and groups of friends with which the dating partners would not normally associate in the offline world. UCLA extension instructor Breanna Marcinek notes on her website that those who date online often do so because people in their existing social circles do not possess the qualities that the online dater desires in a partner.
Hyperpersonalization
In a 2007 analysis of online dating, researchers from California State University explored how online dating partners share a large amount of information with one another in the early stages of a budding relationship. This phenomenon, known as hyperpersonalization, leads online daters to quickly develop bonds with one another.
Increased Caution
In a 2010 advice column, the Dating Tipster at Online Dating Magazine reminded readers that online dating requires a heightened sense of caution. Because online dating partners often know very little about one another aside from what they have chosen to reveal, both men and women involved in online dating must exercise caution to protect themselves from fraudsters, scam artists and cheating spouses.
View Singles Near You