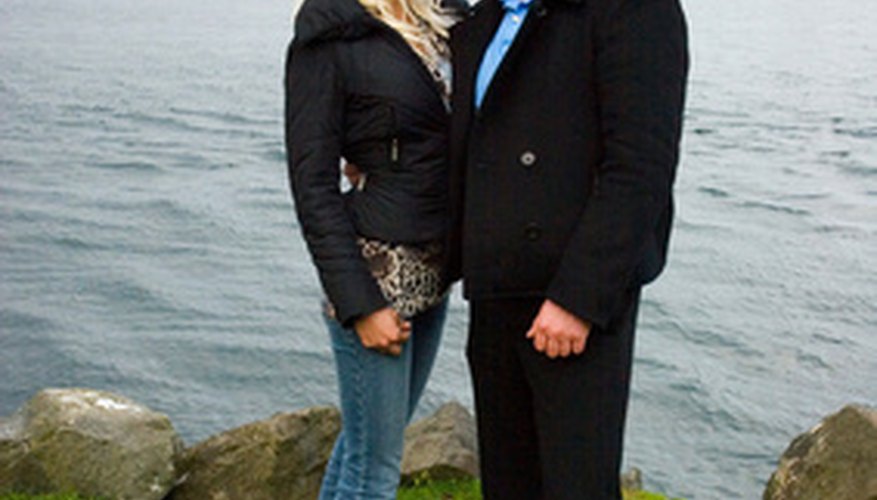 Misrepresentation
In order to match compatible singles, online dating sites have users create a personal profile that includes photographs, personal bios, and sections on interests and desires. In addition, singles may also be required to include personal information such as their yearly income. In some cases, it may be difficult to tell whether or not a person is accurately representing themselves in their personal profile. Since it's impossible for an online dating site to account for this type of misrepresentation, it's important for users to get to know a person online before setting up an in-person meeting.
Cost
Some online dating sites charge a monthly or yearly fee to use their matchmaking services. If you're unable to meet that special someone in a short length of time, you could rack up an exorbitant amount of service fees. It's important to research the costs attached to an online dating service, as well as the popularity of that specific site. Some online dating services promise positive matchmaking results, but cannot deliver their promises due to a lack of singles in your designated area. There are a handful of popular online dating sites, such as OkCupid, that offer compatibility searches without a service fee.
Societal Shift
Due to the popularity of the internet, more and more people have turned to online dating services to find romance. Before the age of the internet, people relied on face-to-face encounters or blind dates. Today, many people are consumed with online social networking. Whether you're someone who considers yourself to be shy, anti-social or introverted (or you've simply lost faith in thinking you'll meet that "special someone" at a restaurant, club or bar), online dating services have been successful in linking compatible singles together online.
Privacy
Though online dating services cater to matching singles together, it's important to know what type of privacy you have on a specific dating site. In most cases, online dating sites are not allowed to provide personal information with outside companies. However, it's important to know that you are not relinquishing your privacy rights for the sake of finding a compatible partner in life. Some online dating sites also allow you to change privacy settings for your personal online account. Similar to social networking sites, such as Facebook, you may be able to have your account hidden from the public.
View Singles Near You