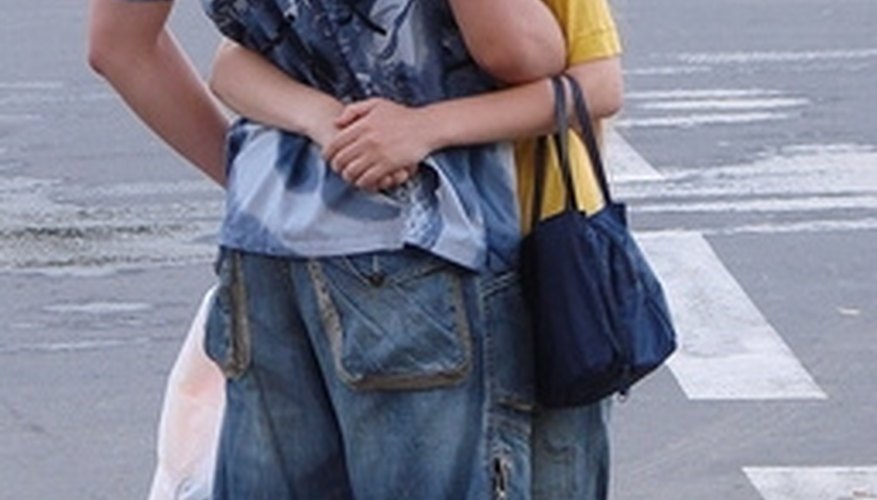 Learning About Your Date
Whether you go out for coffee or to dinner, the experience of a date allows you to become familiar with the object of your affections by witnessing their actions and reactions to you in a public setting.
For example, if you are dinning at a restaurant and you notice how kind and polite your date is to the server, they have demonstrating their good manners. However, if your date is unnecessarily rude to the server, he or she might have anger management issues.
While learning about your significant other through dating, beware of the behaviors and personality qualities that matter most to you.
Etiquette for Dating
It is also important to keep dating etiquette in mind when building a relationship. First, always be polite and considerate to your date. If, for example, he or she is allergic to cigarette smoke, do not take them to a smoke-filled bar.
Second, you should spend dates doing things which you will both enjoy, and hopefully be able to learn about one another in the process.
Third, during conversation, encourage your date to share details about their life and ask friendly questions. Do not take date time as an opportunity to focus on only yourself, but also be careful not to make your date feel like they are being interrogated.
Dating and a Healthy Relationship
Kate Havelin, author of Dating: "What Is a Healthy Relationship?", suggests that taking your time to get to know one another while dating is an important aspect of forming a healthy relationship. "You may want to become closer to the person you are dating. You may want to spend all your time with that special person. You may want to have sex with that person. However, two people rarely share the same feelings about how fast a relationship should grow."
Red Flags
According to author Sandra L. Brown, a person might be a bad dating choice if the person "pushes to see you all of the time...uses drugs or alcohol... (or) doesn't respect your need for time alone".
Misconceptions
Dating means different thing to different people. Be sure that you and your partner agree to the same level of dating commitment before becoming too involved.
View Singles Near You